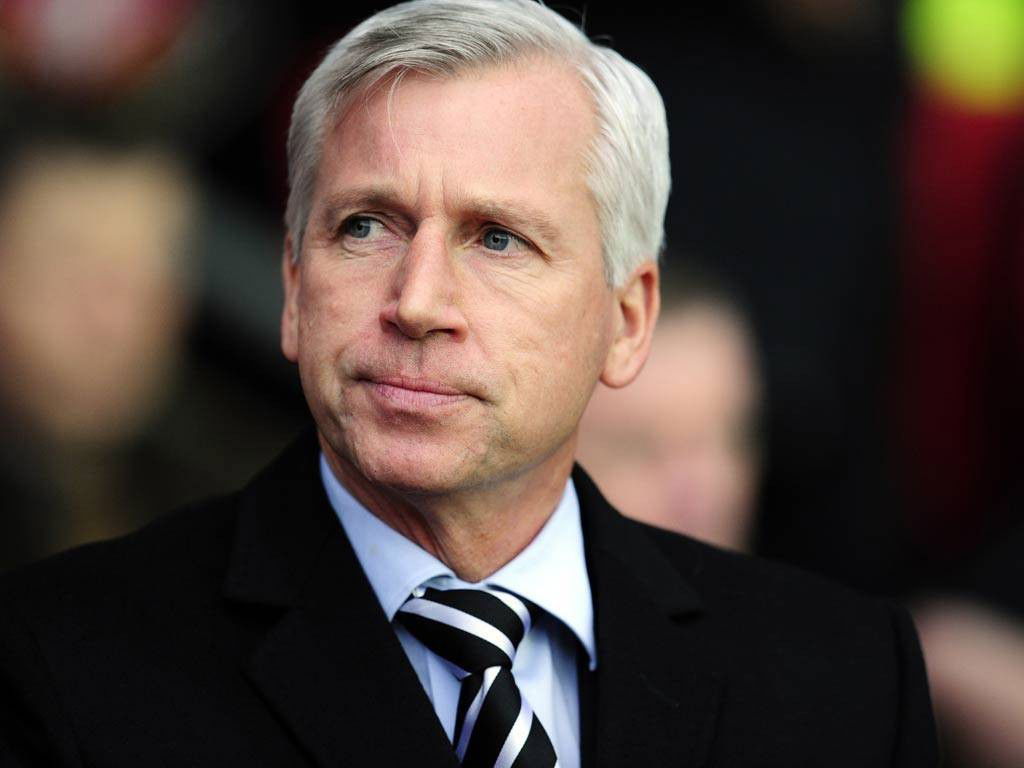 Alan Pardew knows the Hammers better than most having come so close to success with us.
He took the club back to the Premier League in 2005 – followed the next season with a cruel defeat on penalties by Liverpool in what is still regarded by many as the best FA Cup final.
That was in just three years at the club and he also knows a thing of two about Newcastle guiding them e to fifth place in the Premier League in 2012 and then the quarter-finals of the Europa League the following season.
He now advises Bulgarian club CSKA Sofia on football matters, but is keeping very much in touch with the club albeit from a distance and in a conversation with top Hammers journo Ken Dyer has bee giving his opinion on the club under David Moyes.
Unsurprisingly he is as impressed with everybody else with what he is seeing and with many of the players – including one whom he had on loan ay Southampton
He said: "Looking from the outside, it was brave by the West Ham Board to go back to David Moyes – that doesn't always happen – but it was a good decision.
"David then did what he's done for most of his career and that is create a team who is hard-edged, knows what it is doing, is organised and more than competitive.
"He had built a really good side and with some of the teams around them perhaps not as strong as they should be – Manchester United and Spurs in particular – it gives West Ham a real fighting chance of what David did at Everton and that is get them into that Champions League spot.
"I almost did it with Newcastle many moons ago but it is very difficult, it's an exclusive area. My best wishes go to David and his team and I really hope he does that."
He added: "At the top of the pitch the team looks quite stable, with Michail Antonio and Jarrod Bowen. Further back the two players from the Czech Republic, Tomáš Souček and Vladimír Coufal, really give them some fire power which a lot of teams in the Premier League, I would suggest, would be very envious of.
"The Club has made some excellent signings with Jarrod the pick because I didn't see too many people queuing up to take him from Hull.
"As for Michail, I was his manager at Southampton. I've always loved him and I'm very pleased he is doing well."