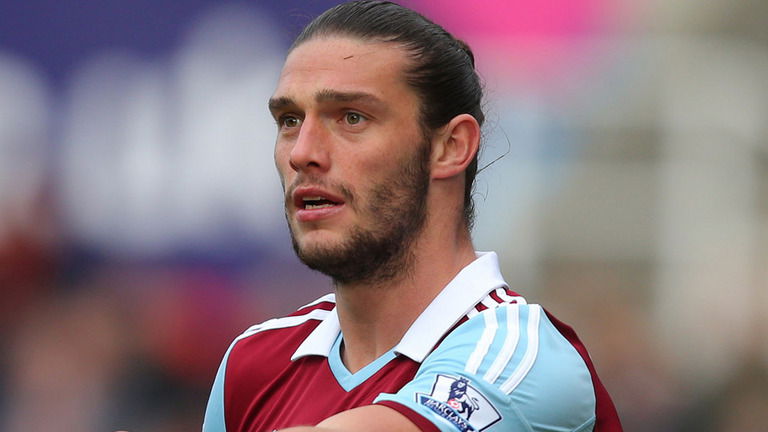 West Ham chiefs are "relaxed" about Newcastle boss Alan Pardew's comments on Andy Carroll.
The former Hammers boss has expressed his big admiration for the striker admitting that it wouldn't surprise him were he to return to St James' Park at some stage.
Pardew's surprisingly forthright admission on the player surprised many at Upton Park ahead of tomorrow's game between the two sides.
He said: ""I really enjoyed working with Andy. I think he's a terrific player. I know we get linked with him every two weeks, which is always probably going to happen whether it's me or another manager."
A highly placed West Ham insider said: "West Ham fans need not worry. This was Alan Pardew giving his view on a player he admires.
"There's absolutely no chance of us selling the player. He's a massive part of what's happening at West Ham United."