Phil Parkes has regularly said that the move from the Boleyn to Stratford was a bad idea and nothing he has seen since has changed his mind.
And speaking to ClaretandHugh in discussing the massive unrest towards the board, he has made it clear he believes it's that which lies  at the heart of the fans' problems.
Here he speaks of why we are facing such troubled times and whether it's possible for the Irons to come out on the other side in what has become an increasingly bitter and vocal outburst.
By PHIL PARKES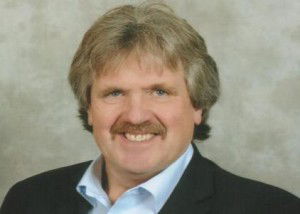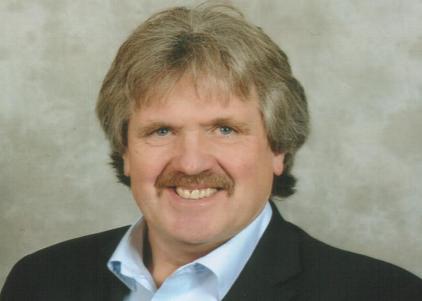 I never wanted to see West Ham leave Upton Park. I was and have remain totally opposed to it and I believe the board are paying the price for doing so during the present uproar  – for me that's the central reason for the outrage although there are other issues.
Yes, there were supporters who believed it was the right thing to do but after last season there are fewer of them because of a lack of atmosphere at this place. I speak to many who are unhappy with their seats and the whole set up at the London Stadium.
I don't go to the place because for me this is not West Ham anymore. We have no assets, just a team. It feels wrong and those who thought it may work are changing their minds.
Some of them loathe where they are sittting and as a result aren't bothering to turn up which is why you have so many empty seats on occasions. That, for me, is tragic.
I never thought this would work and believed that if they were going to move it should have been into their own purpose built stadium on a site where there is plenty of ground between the A13 and A25. You could have had the stadium, shopping complex, hotels and all the rest of it.
It makes me sick to say this but I have to. Spurs are getting it spot on by building their own stadium next to White Hart Lane. That's what we should have done – no question about it.
The "multitude" of other issues being seized on by irate fans are easy understand and the board will find it very difficult to change the mood.
It seems that David Sullivan sees himself as some kind of director of football and that's not right for me – he has to be an owner doing what an owner does.
I'm not sure – despite what they say – the current owners are in this for the long term but they are not going to throw the towel in on the back of what's happening at the moment – its not Mr Sullivan's nature as far as I can see.
Much has been made of broken promises and there's one I can bring to mind – they have faffed on replacing the Supporters Club and should have sorted it. Beyond that there's not much that people can say they have lied about but they do tend to like the limelight a bit – signing autographs in the car park and all the rest of it. That really does make me laugh. Why would anyone want a chairman's autograph.
Having said all that the answer to our problems can be solved by the players on the pitch. Get a win over Huddersfield and go on a five game  winning run and the issues go away – it's the nature of football.
Lose against Town – which looked at a wonderful first home game when the fixtures came out – and I dread to think what might happen.
I'm reading on social media – which is usually completely over the top – there could be protests. I've played in that sort of atmosphere and to be honest it makes no difference at all. You are focused on what you have to do and that's an end to it.
The board has a very difficult job on hand changing the mood but  the fans should accept we have been through situations like this and worse and will keep the faith but let#'s be clear – what happens on the field is all down to the players and manager.
Slaven has  a great squad and I can't understand why we have had such a bad start given that. He and the team need to get it right on Monday and way beyond if we are to get back to anything like normal.
They have to carry some responsibility.