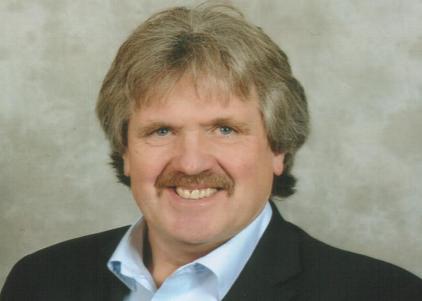 Phil Parkes is the most laid back former Hammer I know yet he rates his excitement level for the new season at 8/10!
Much of that is based on the appointment of a manager whom he declares emphatically: "Won't stand any nonsense or interference from upstairs or listen to anyone but his most trusted advisers."
But he was a little confused when he first heard Pellegrini was joining believing him to be the Mauricio Pellegrino who lasted a season at Southampton.
He said:  "I had a text from a Hammers mad fan telling me and asking for my view. To put it mildly my reaction wasn't the best but when I realised my mistake I got excited but at the time it sounded like the sort of appointment we'd make. I was chuffed to bits to find I was wrong and we had this man – excellent"
He is delighted that Pelle and his director of football Mario Husillos has agreed a deal for Jack Wilshere whom he rates very highly saying: "Keeping him fit is now the issue but in terms of him as a player he is outstanding and even when Lanzini is hopefully fit again you can easily play the two of them in the team.
"Pellegrini has a reputation to preserve and will not buy for the sake of buying. He is an outstanding manager who will know precisely who he wants but absolutely nobody will interfere and I'm glad to see David Sullivan stepping back . This is how it should be.
"He is an attacking minded manager and I am very excited for the new season. We are having a good summer and I think we will find there's better on the way. Good times."