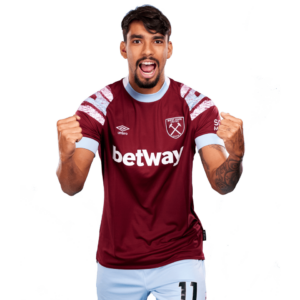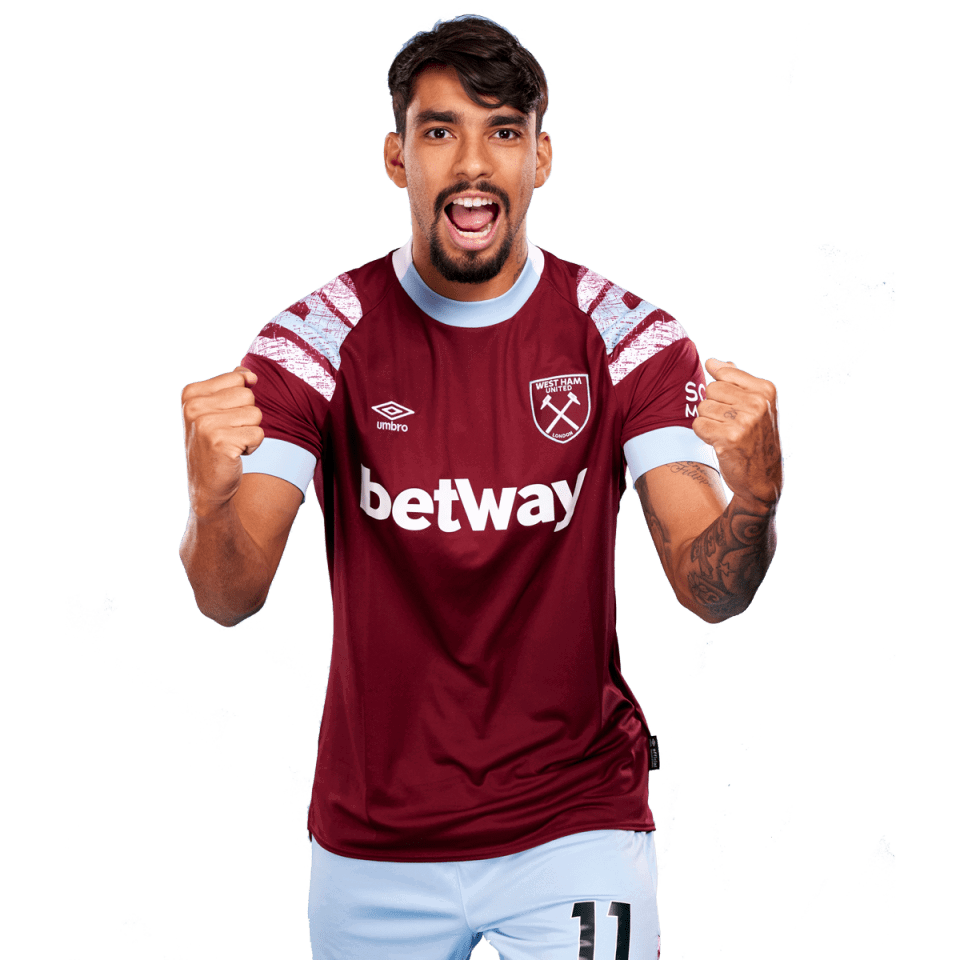 By Simon Leyland
I know the old adage about "respecting the point" but I am still not happy.
It is blindingly obvious  we are having a difficult league campaign, and today  again showed why – we play with such passivity compared to last season. Our ashen faced supremo still insists on this miserable 5-2-3; which meant:
Three uninspired centre-backs trudging around the backline in front of an overly cautious midfield duo,
Two wing-backs desperately trying and inject life into a stale front three.
The sight of Paqueta, the one player with creative spark and vision, forced off early for Soucek was painful – quite literally annulling the team's forward drive in one stroke.
I can understand the need for defensive resolve, especially against a star-studded Chelsea line up. As for Chelsea they now have so many to choose from, I suppose it is like the Potterman struggling when he's faced with the chocolate aisle of the supermarket.
A Mars or an Aero? No I'll have a Bounty. No, a Twix. Definitely a Twix. Ooooh, look Lion bars……..!
For all their physical qualities and aptitude in the tackle Rice and Soucek offered nothing in attack, frequently failing to even enter Chelsea's final third in possession.
The result meant Benrahma, Antonio and Bowen were starved of service and deprived of options, thus eroding West Ham's danger in our infrequent attacks.
Coufal and Emerson tried admirably to inject life into the team on the flanks and provided their best moments in the game – it was Coufal's incisive cross that allowed Bowen an assist for Emerson – but their efforts were constantly underpinned by the team's general lack of imagination.
When all three centre-backs occupy vacant, uncontested land far from Kepa's goal what hope was there of troubling Chelsea?
So many players in the team look bereft of confidence, leaving the team a shadow of the brute it was last season, and in such a state the reliance on set-piece superiority and physical strength to survive matches explains our dearth of goals and ugly league standing.
So Chelsea leave the London Stadium with a sole point, repelled by a West Ham side less an unmovable object more a cumbersome one.
Grumble over, I am now going for a lie down.