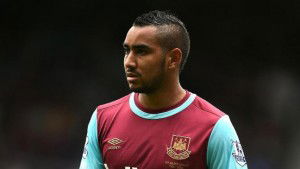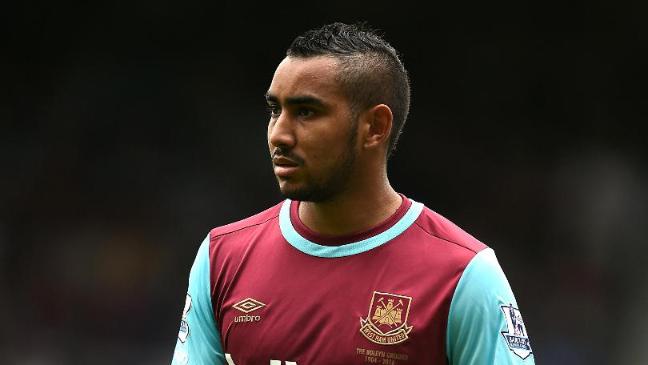 Dimitri Payet has admitted being a total  d***head as he laid the pressure on West Ham for his move back to France.
Without a hint of regret towards the Hammers fans who had adored him he made it clear that being a d***head was one of his specialities adding: "It's a little game."
Payet's attitude led to manager Slaven Bilic freezing him out of the first-team squad.
But Payet got his way, albeit after petulant which left the fans in total outrage at his shocking and mutinous attitude..
He is reported in The Sun as saying: "I know how to be a d***head. It's one of my specialities. It's a little game.
"When I want to p*ss everyone off, I do it. My managers understood that: when I sulk, they talk to me.
"It's a way for me to be heard. Those who know me play along, and, in the end, it goes well."