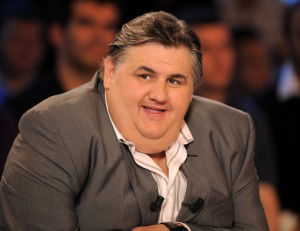 Fresh reports say Dimitri Payet has boarded a British Airways flight bound for London Gatwick which is due to arrive tomorrow morning at 8.30am.
Flight BA2062 is expected  to touch down at Gatwick North terminal just before 8.30am on Thursday. His flight took off at 11.30pm local time in Mauritius around 8.30pm UK time on his 6050 mile journey to London.
Canal Plus journalist Pierre Menes claims he spoke to Payet before boarding his flight claiming:
"Dimitri called me from the airport of Mauritius. He arrives in London tomorrow morning for the medical visit. Then the denials…"
Menes claims he will sign a four year deal for 15 million Euros.