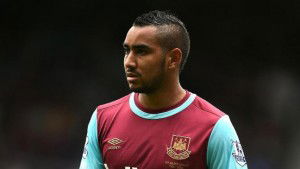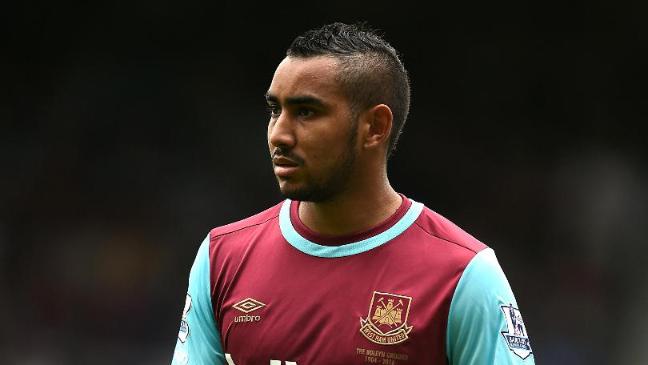 Dimitri Payet has created more chances (32) in the Premier League this season than any player, including 3 assists. He also became West Ham's top goal scorer yesterday as he scored his fourth goal of the season in the Hammers 2-2 draw with Sunderland.
In the 2-0 home win over Newcastle, Payet created seven chances, which was the second most by a player in single Premier League game this season, behind only Mesut Ozil against Stoke earlier in the season.Against Norwich, Payet went one better by creating eight chances, joining Ozil at the top of the Premier League record books this season.
The Frenchman as had a hand in 14 goals (five goals, nine assists) in his last 16 league appearances (Premier League & Ligue 1 combined). The 28-year-old created more chances than any other player in Europe's top five leagues last year.
The play maker was lethal under Marcelo Bielsa last season, leading Ligue 1 for assists with 17, while no player in Europe's top five league created more chances than Payet's with 135. He also grabbed seven goals from his 36 appearances last season.