Tony Cottee believes there's a chance Dimitri Payet will soon be on his way from the Hammers in pursuit of medals.
The former Hammers striker makes it clear he really doens't want it to happen but believes the two Manchester options represent a serious option.
Here's how ClaretandHugh Facebook forum members @ https://www.facebook.com/groups/363174467150521/ responded to TC's comments.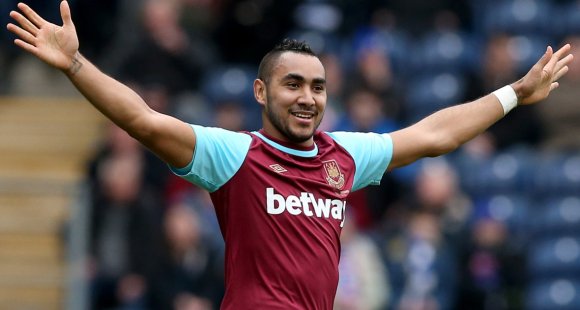 O Does anyone seriously think he will stay? Of course he won't and who can blame him. He is far too good for us.
O Agree with TC I can see him going in January, not sure he is playing 100%. IF he goes we need to invest the money very well and far better than what we have done this summer.
O 
If he goes, that would be down to the owners for not bringing quality players in to complement his style of play.
O Seeing as he wanted to go in the summer but was persuaded not to because of season ticket sales, say he was a cert to go in January.