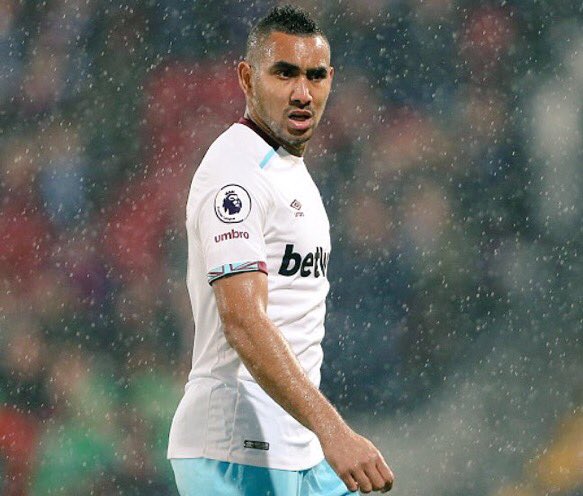 Dimi Payet is confident the Hammers are back on the right path as the team bid to pick up their season.
The French play maker knows the Hammers can compete against the top teams and is clearly read for the EFL quarter final at Old Trafford.
He said: " It is never easy to come to Old Trafford and get a result, but that is what we succeeded in doing.
"We came close to taking all three points at the end. So we are very happy with that.
"We played a good match last weekend at Tottenham and unfortunately we didn't take the points, but thankfully we have succeeded in getting something against United.
"Against these two tough teams, and we know what they are capable of – we've showed that we can compete at this level.
"We are trying to put together a good little run to move ourselves a bit higher up the table into a more comfortable position."
He's a believer in the new system introduced by the manager adding:  "Obviously when the results aren't going your way it's difficult to find too much joy in the matches.
"We've had a little less of the ball than we enjoyed last season, but that's all part of the challenge at this stage and we need to accept that and we need to keep working hard.
"As I said, all it's going to take is a little bit of a good run to move us up the table and that will allow us to play with a bit more freedom.
"When you come to a place like Old Trafford you have to defend and the system is in place for perfectly good reasons.
"I'm happy right now because the decision has paid off, but yes, of course, I am more happy with the ball."