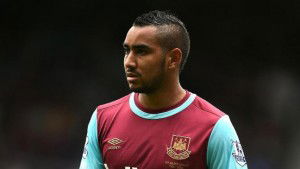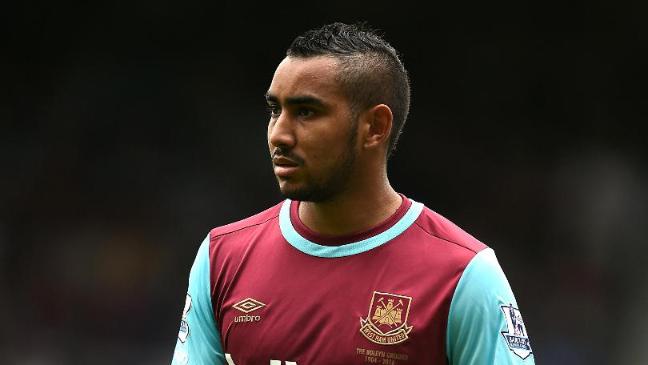 Comparison may well be drawn between our Dimitri Payet and Crystal Palace midfielder Yohan Cabaye this afternoon at Selhurst Park.
There was intense speculation in the summer that Cabaye would be on his way to Upton Park but Payet had always turned out to be the central target.
The French pair  have enjoyed excellent starts to season but Payet has made it clear the decision to leave him out of the international squad – of which Cabaye is a part – rankles.
This afternoon he has the chance to play his usual inspirational part in driving the Irons to a victory which would push the club above Palae at the top of the table.
Slaven Bilic has made it clear Dimi was always his man saying: "He's a great player, he was my first target.
"I admire him. He works hard and has proved himself in every game. He's got a great quality, for me he will play in any national side.
"Cabaye, of course, is a great player. He was a kind of cherry on top for Palace this season. They did great in signing him."
Bilic wants the Hammers back to the pre-international break form saying: "You can't stop players losing momentum. You can try to press a pause button but then to restart it when they come back.
"But even on the best DVDs when you press pause, you can't make a meal, but can make a sandwich.
"But then after one minute it automatically starts again and you have to rush back. On Saturday we have to restart it again and I hope we can do it."