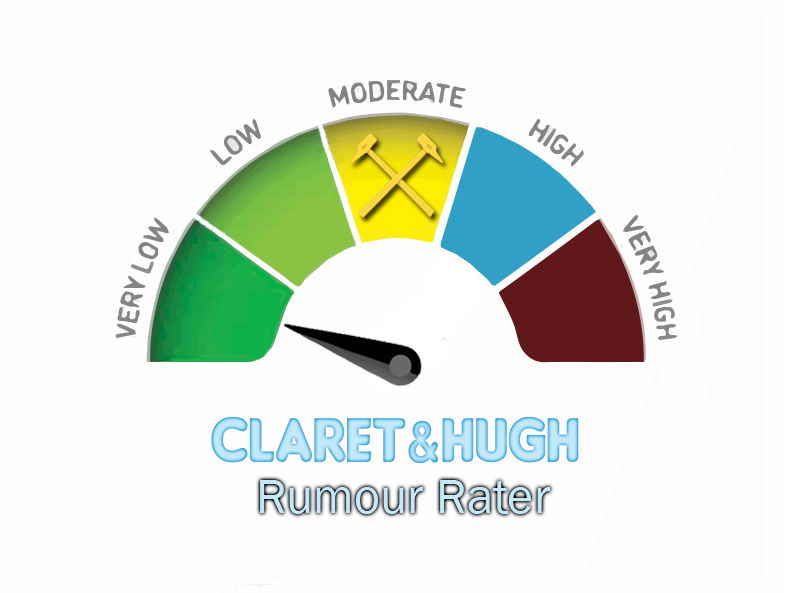 West Ham have quickly rubbished suggestions that Real Mardid representatives have met with Dimi Payet's agent.
A jounalist @EmaGiulianelli claimed on Twitter that the meeting took place in London yesterday (Tuesday).
Giulianelli describes himself on Twitter as a football writer and journalist. Tribal Football columnist, cooperate with FIFA Weekly, Panenka, FourFourTwo, La Gazzetta dello Sport, Il Messaggero.
He tweeted: "Payet's agent is meeting a Real Madrid representative in central London today."
However, out top source inside West Ham threw disdain over the claim immediately declaring: "It would be amazing if that were the case.
"Why would the agent – who is French – be in London? He will be at the Euros with Dimi and if such a meeting were to take place – which, by the way, I don't believe – why would it not be in France or Spain.
"Let's get something perfect clear anyway shall we. There's always a bottom line and it is this – Dimitri Payet is contracted to West Ham United for five years."