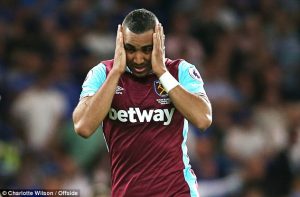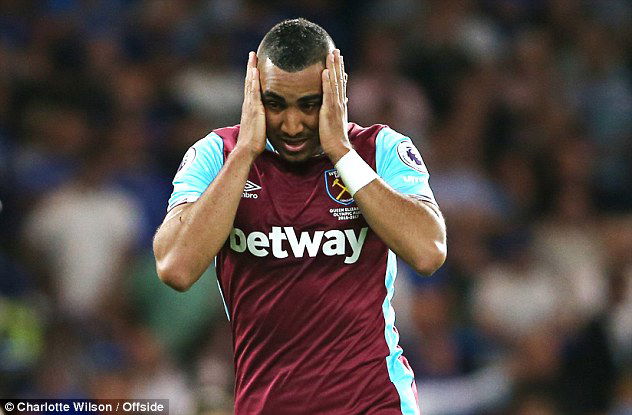 Speculation that Dimitri Payet could be returning to West Ham have been described to CandH as "utter nonsense" by a senior club insider.
West Ham's official social media channels had a Payet love-in publishing photos, goals and a producing a poll asking supporters to vote on his best West Ham goal to celebrate the fourth anniversary of his signing for the club.
And that immediately created a 'love in' which caused intense speculation online that the board were testing the water for a return ofr the 32-year-old who left the Hammers in 2017 for Marseille in a £26.2m deal.
Even  former Hammer Trevor Sinclair was caught up in the speculation asking "Dimi Payet back to West Ham after going on strike!!! Got to be a wind-up, thoughts?"
Marseille are thought to be under some financial pressure to offload a number of key players including Dimi Payet before the end of June to meet financial fair play regulations.
Our insider was aghast at the situation saying: "It was a very odd situation given he left in such difficult circumstances. It's utter nonsense to say he may be back – he won't."