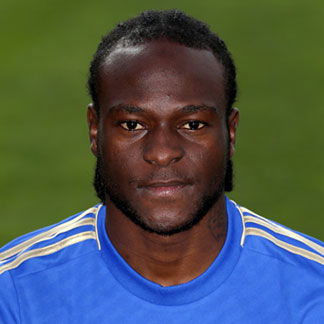 Slaven Bilic has recalled how Dimitri Payet claimed Victor Moses was the best player the Irons had last season – with the exception of himself!
Moses has now been handed a new Chelsea deal after spending loan periods with the Irons, Liverpool and Stoke City respectively.
Bilic isn't surprised Moses managed to finally nail it at Chelsea saying: "I remember once I spoke to Payet last season. Him and a couple of other players. Payet said that Victor, after himself, was the best player that we had," Bilic said.
"So it was about time he showed what he had and exploded in a positive way – and he has done it.
"I'm not surprised by his progress. I am glad for him. He was our player and we enjoyed that year.
"He said that he also had good memories of his time here. So I am really glad for him. His characteristics, his strength, were always like amazing. His pace, quality on the ball and stamina is basically top top class."
But he added: "Sometimes you have to push him to do it day in day out and now he is doing it. In that way he has done amazing to keep his place in such a good side that probably was not guaranteed for him."
"That he is playing in a position that is not basically his ideal position, it makes his achievement even greater."