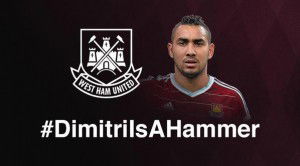 West Ham have reacted to speculation that they are in negotiations with Dimi Payet over a new deal.
It's not true but as is the case whenever players make big starts to their careers with a new clubs, agents can start buzzing around as appears to be the case here.
The rumours started over the weekend but this morning ClaretandHugh was told exclusively: "This sort of thing is entirely normal and although we are believers in rewards for excellence we won't dig up money the moment it's demanded."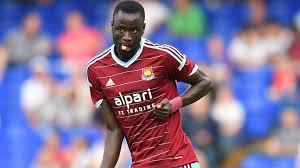 We also learned that Chiek Kouyate is another who has been at the centre of such speculation and it wasn't denied by our sources.
With both players having been outstanding for the most part during a season of achievement agents clearly see an opportunity to up the ante on clubs.
We were told: "Agents are continually playing the game of "you don't want an unhappy player on your hands" but both midfielders are more than content at the club.
And our source told us: "Both players are locked into watertight contracts as has been mentioned several times before. They won't be going anywhere and we are used to the various negotiating tactics."