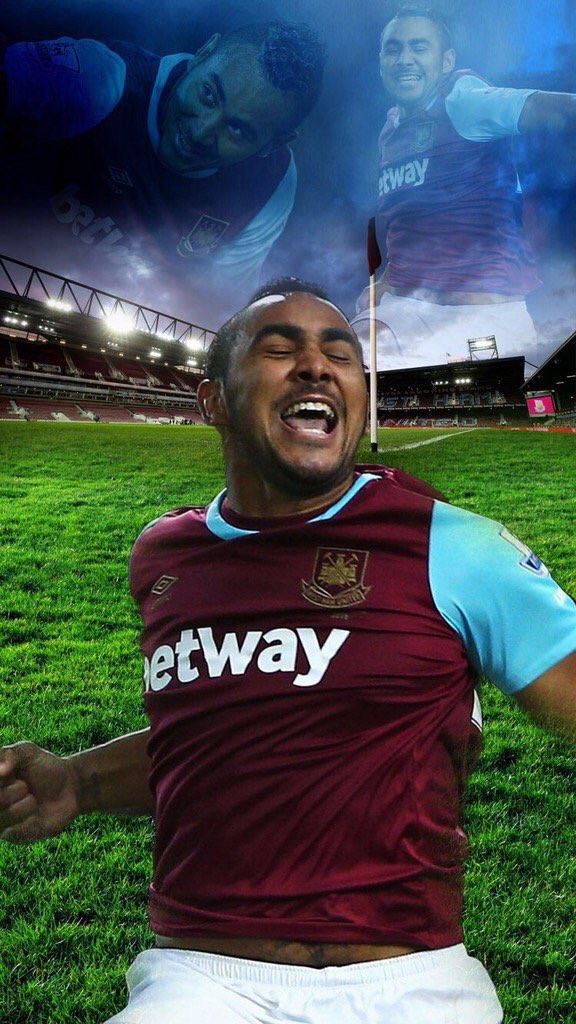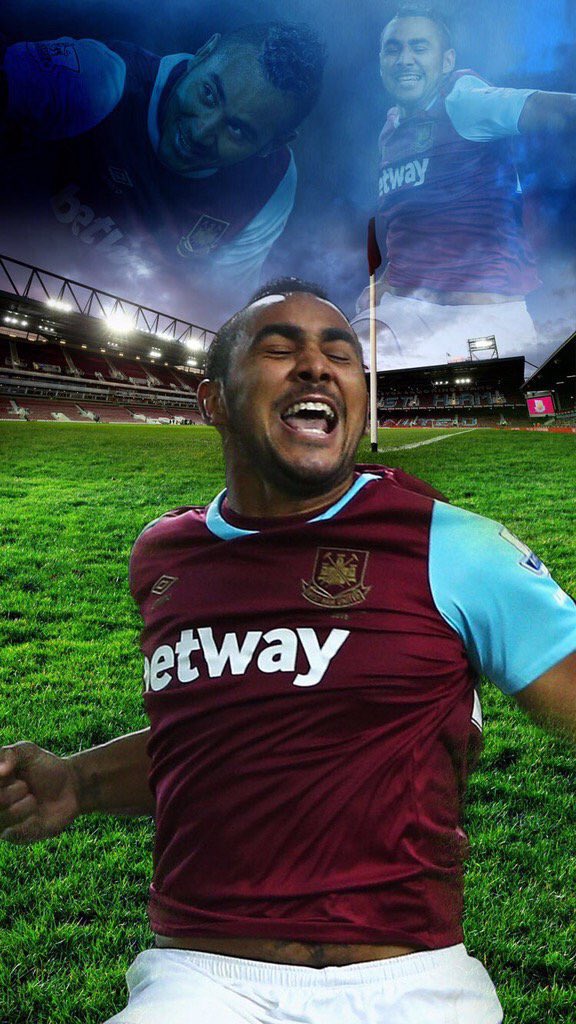 There has been much debate on social media over Dimi Payet's continuing absence and what it may mean with the transfer  deadline day so close.
Given that  the original news was the French midfield maestro had taken a "small knock" in the match against Chelsea, the conspiracy theorists have been out in force.
Many believe he is being protected from injury – rather than actually having one – because they reckon he could be on his way to Madrid, Barcelona, Paris or wherever.
It's a reasonable suspicion and as a result we asked our top source at the club for a straight answer and were told this morning: "I can tell you with 100 per cent certainty that he is going nowhere and I would also bet that he will be playing for France next week."
Slaven Bilic added after yesterday's game that he expected Payet to make his return to action after the international break.