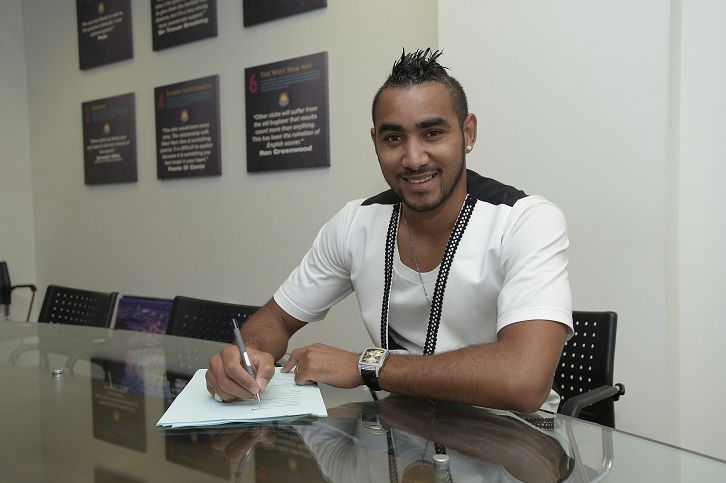 Hammers marquee signing Dimitri Payet has made it clear a pivotal reason for him joining the club is the upcoming Olympic Stadium move.
Payet's switch from Marseilles has created a serious buzz and it's the move to 55,000 capacity stadium which was a massive factor in his decision..
He told the official website:"In coming here I've taken into account the new stadium  and that's obviously part of the project
"You move to a new stadium with ambitions, but first things first, let's have a very good season this year.
"A new stadium always leads to progression and of course I think that this new stadium can advance the team and the club.
"I've been involved in my fair share of history, so to speak, what with St Etienne, Nantes and Marseille. So I'm looking forward to playing a part in this history, because it has a magnificent feel about it."