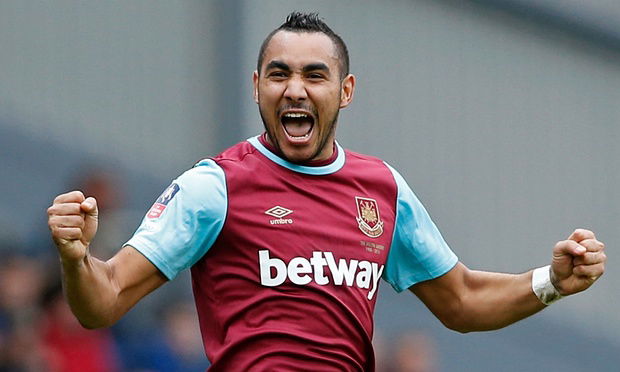 Dimi Payet has been named the world's 43rd best player in a current survey.
The Daily Mail is running the feature on the top 100 stars and today Dimi is ranked – ahead of such as Philipe Coutinho (44th), Harry Keane (45th) and Riyad Mahrez (51st).
In the write-up on the midfielder the Mail says: "Few players have zoomed up the list as quickly as Payet, who has enjoyed a glorious renaissance since coming to the Premier League and is now indispensable for the France side as well.
The way Payet strikes a dead ball (distance is, apparently, an irrelevance) is one of the most beautiful aspects of the game today.