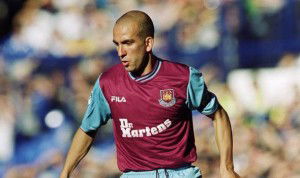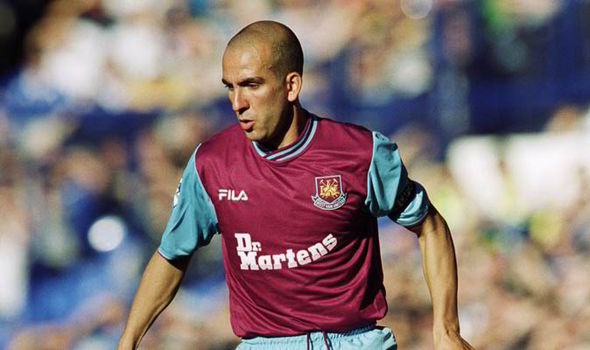 Paolo Di Canio has spoken of his undying love for the Irons and how he still nurses an ambition to be involved at the club.
The hammers legend – speaking to Sky Sports – discussing the London Stadium said: "To go into a new stadium that looked nothing like the old one was not easy.
"It felt too big, there was too much space around the field and the atmosphere can never be the same. It was not easy, but in the end they have done a good job. They got some good results, especially the 1-0 win against Spurs. That should be the beginning of a new history for West Ham.
I have always said it is my destiny to come back to West Ham and I never change my opinion. Until I die, I hope to have a role at West Ham, because it would be fantastic before finishing my life. I will never give up, but obviously I know that the club have their own programme.
"I follow them with all respect, with my heart and full of passion for West Ham. I will follow them until I die, whether I get a chance to go back or not. I belong to the family."