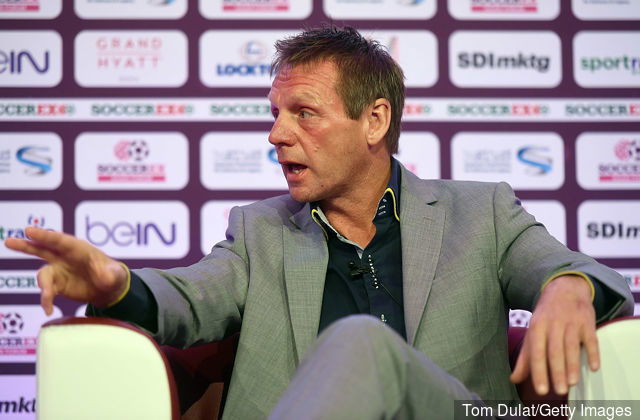 Stuart Pearce has admitted frustration that Declan Rice is not used in a more attacking manner.
His co Talk Sport presenter Jim White was raging upset with a lack of positivity from the midfielder according to Simon Jordan.
It has to be said, however, that if manager Gareth Southgate has asked him to remain in front of the back line as a defensive midfielder the Hammers skipper would do himself no favours by doing so,
Graeme Souness made much the same comment recently claiming that he really should be more attacking and get forward lot more
It's a very tricky situation for Declan although the reality is he probably doesn't over care what the pundits have to say.
Stuart Pearce however is a voice worth listening to given his experience of working with the player during his time at West Ham.
And he made his feelings very clear when joining the debatw on Talk Sport saying: "In all honesty I've half had those frustrations with him at club level, because I think he's got so much more in his locker."
"Yes! There you go," White cut in.
Pearce then added: "He's got a brilliant range of passing. When I talk about getting teams turned he is in a key position to get us turned and go forward, with diagonal passes or forward passes through the lines. He's got a great range of passing, I've seen it first-hand for two years."