Stuart Pearce has revealed that the Hammers remain interested in a deal to sign Jesse Lingard from Manchester United.
The attacking midfielder has been at the centre of a transfer saga throughout the window and has long been linked with a potential return to the Irons after his fantastic loan spell last season.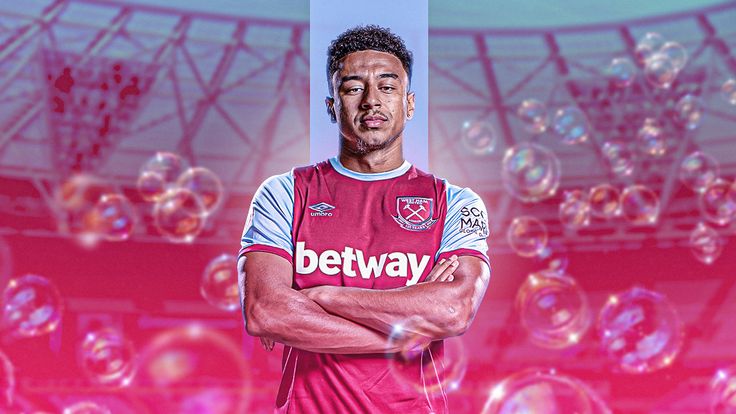 The deal has yet to come to fruition and this window has seen the England international linked with a potential move to Newcastle as well.
However, Psycho has now confirmed that the Irons remain interested in a potential deal to secure his signature.
Lingard's contract expires at the end of the season so he could well move on a free transfer then, but it appears that the Irons are not giving up hope of luring him to east London.
Speaking to talkSPORT, Pearce said: "Ours is certainly one of them [Premier League clubs that can benefit from the signing of Lingard], there is no doubt.
"Everyone is aware that we tried to get Jesse back again last summer and that will continue, probably in this window as well.
"But it is down to Jesse.
"Jesse has got six months in his contract left.
"He will decide and then Manchester United will more importantly decide what his future is for the next six months."
Lingard has not made a Premier League start thus far this season at Manchester United.