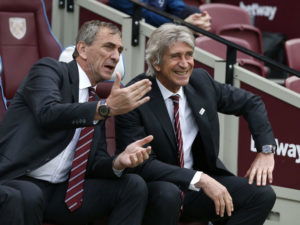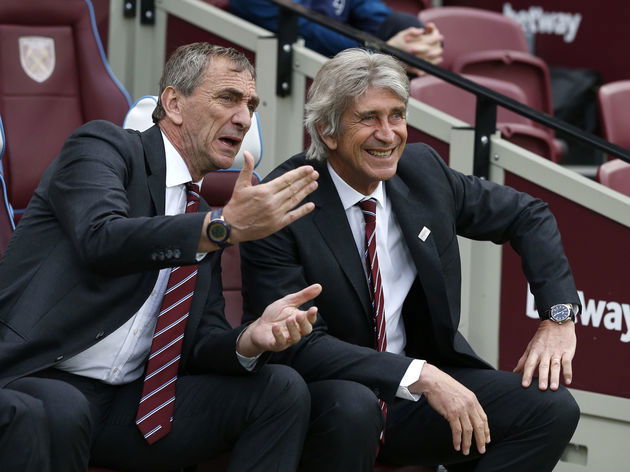 Manuel Pellegrini and Mario Husillos have a target list of players known only to themselves as the transfer window approaches fast.
The pair are now entirely in charge of all arrivals and exits and at this stage the list of names Husillos in particular is involved in chasing are known to nobody outside the two of them.
The board agreed the final budget for summer a couple of weeks ago when the £30 million plus all sales was confirmed as the final package.
Husillos is currently talking to the agents of those players at the top of the duo's list as he bids to strengthen the squad.
The only names – best described as fictional in most cases – appear courtesy mainly of the European media although both Salomon Rondon and Alexsander Mitrovic are known to be of interest.
However, a highly placed source Hammers source said: "There could be a surprise or two on the cards as Mario works very much alone in the transfer windows and only one or two people will know what's happening once the management team have got together after a short summer break."