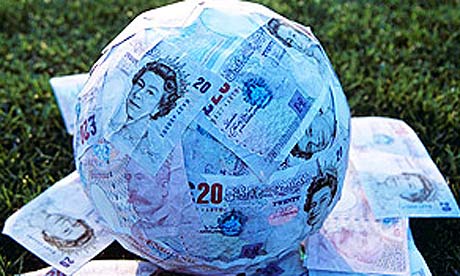 West Ham's board are unlikely to be splashing BIG cash in the transfer window but rather are taking Manuel Pellegrini at his word he has the squad he wants.
It's pretty much a given the manager now has to do the business with what he's got afteer regularly claiming he;s established the squad and is remaining confident he can arrest the decline and move on on an upward spiral.
The board are taking the Chilean manager at his word although they will consider some key arrivals if they can find the right players at the right price or on loan.
A striker is on the cards along with a left back but the club has learned its lesson from past winter signings – few of which have made a serious difference.
And with the market bare of top players at this time of the year anyway as promotion and relegation battles get underway, clubs will always hold onto their best players anyway.
There is also an anxiety to see Pablo Fornals show his worth and what with his performances and Roberto's appalling form there may be a reluctance to trust the manager with millions anyway.