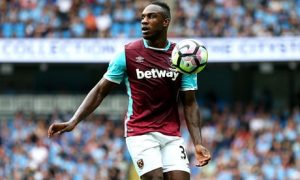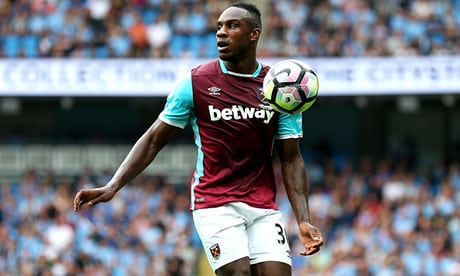 First the good news!
Manuel Pellegrini is very happy with Michail Antonio naming him they most dangerous forward in the game against Manchester City and  guy who can play in various positions!
Now the bad news!
He has to start scoring goals after missing a couple of great chances last weekend which the manager claims could have changed the game.
Now the neutral news depending very much on your point of view!
It seems that with Pablo Zabaleta unable to play seven games in December, given his age, Michail could find himself in the right back position again.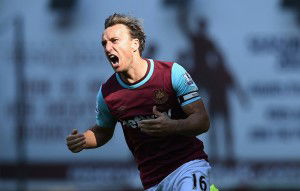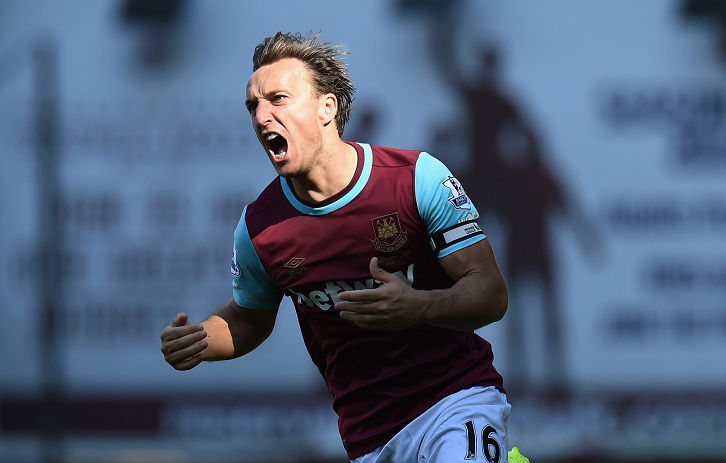 Speaking ahead of the game against Newcastle the manager said: "I don't like to talk about individual players but if you look at our most dangerous player it was Antonio so you can be happy about that.
(But) if you have two or three clear chances you must score because it's not just to demonstrate you can do it, you must score.
"Maybe the two chances he had, if he had scored, would have changed the game. So on one side you are happy because of the way he is playing and on the other he is not scoring – and he must score.
"But we must remember also he is coming back from a long injury and is working very well every day, he can play in different positions and I am happy with him.
Against City I put him with Marko as two strikers because they have a lot of power and speed and I thought that was best way to create dangers to City.
I don't think that is his position to play – he is not a striker. He is a winger who will also play right full-back in some games. He can play in many positions."
Pellegrini was more inclined to play his cards close to his chest on the possible return of Mark Noble  after missing the first game back against City following suspension.
The manager  was bewildered that some found that surprising saying: "I don't know why it was a surprise because Mark had a three-game ban after he had a red card and in those three games the team played very well. We won and we drew so it was logical to continue with the same players.
"Mark will always be a very important player for our team. We will see what will happen on Saturday."