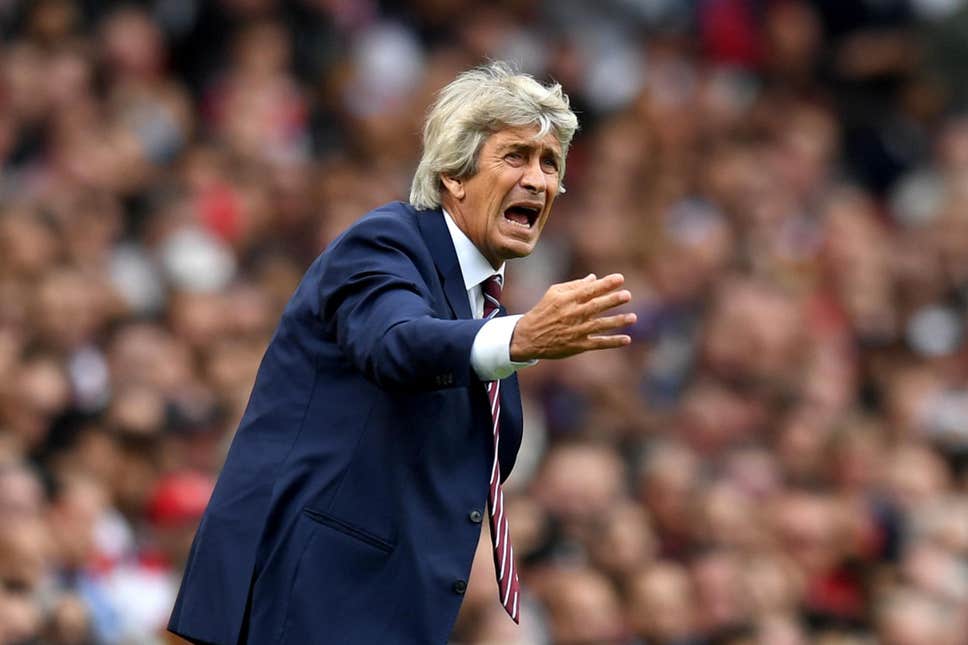 Manuel Pellegrini claims  he is under no less pressure right now than  when he starting managing West Ham.
On Saturday he has to prove himself and show he has brought the team together in a big way otherwise the pressure will get far far worse.
Personally I and no doubt many others believe he has everything the Hammers needs but it's time to show  he can meet those expectations and more.
He could hardly have two bigger games in front of him to do so – the Spuds at home and Chelsea away. In reality he has the perfect opportunity to show he remains the man.
After Chelsea, it's Wolves away – far from easy. The time is here and the time is now for him to convince us  he's the manager we believed him to be for most of last season and the opening games of this one.
Much needs fixing at back front and middle for me but for now he needs to work but that has to wait until January and he needs to work the oracle with what he's got.
If we manage to remain unbeaten over the next three games that will be sufficient proof for me.