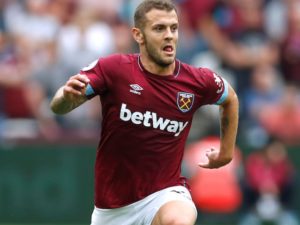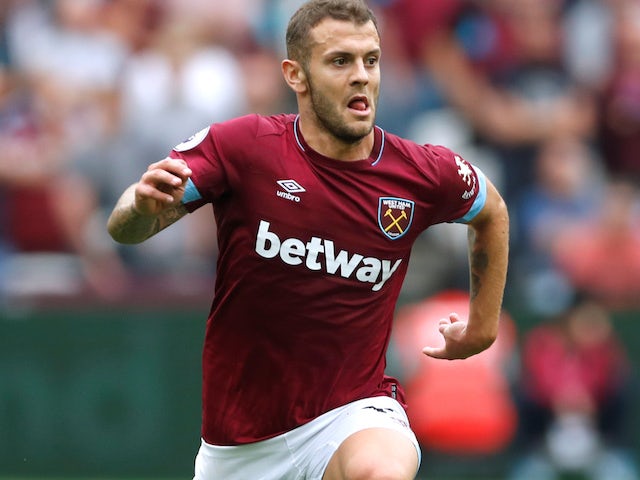 Manuel Pelegrini's presser has so far been a little dominated by two injury victims – one who has left us and one who is still with the club – Andy Carroll and Jack Wilshere.
This is not the place to be unkind but it is nonetheless becoming a little predictable to hear the Wilshere concerns so soon after Andy Carroll took his problems to Newcastle.
There had been a pretty strong prediction the big fella wouldn't be available for Newcastle this weekend but that seems to have been revised over recent days.
There now appears to be a chance apparently that he will make an appearance at the London Stadium…and what an irony that would be given his absenteeism when he was with the Hammers.
He missed last weekend's game because of a groin issue but local reports are that he could now be involved in joining the squad for a return to the east end.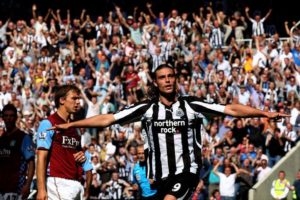 And speaking at his presser Pelle said: "I hope Andy Carroll will be fit because he's a player like, Winston Reid, who has had long injuries and he deserves to have a good season. If he's on the bench, he's a good player that Newcastle will have. 
"Every player that plays for your team deserves a good reaction. When you wear the shirt and the fans applaud you so often, he deserves the same respect again."
Wilshere isn't going to make it though with the manager saying: ""Jack Wilshere is with some small problems and he's not 100 per cent fit. For him, it is a risk to come back before he has a complete recovery.