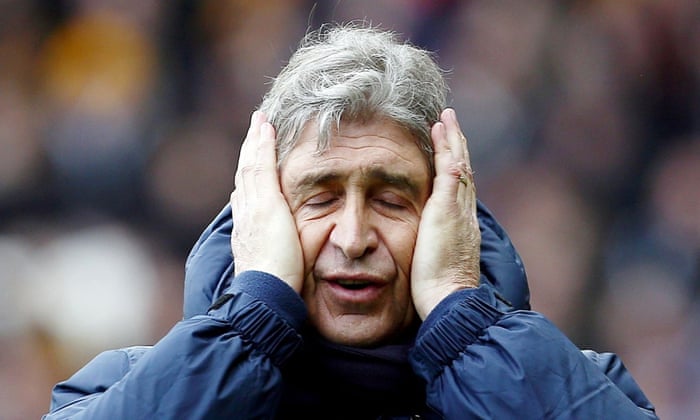 Quite what the boss was thinking when he gave his early thoughts to the BBC who knows but he's obviously had second thoughts since.
He has made his thoughts very clear and was reported by the Mail in terms which leave question marks over every member of the team.
He didn't go that far but the word 'disgusted' clearly wasn't far from his mind and it will be interesting to count the survivors of this horrible display when we return to the London Stadium next week.
His words confirm what most of us had decided – this was the worst display for many moons by a West Ham team. It may certainly be the worst during his time in charge of the team.
He refused to hold back in his latest assessment and not one of those on the pitch escaped his near contempt at their quite ghastly and demoralising performances.
He said: "'Without any doubt, I am not happy. Before the game we knew all about Everton being tough at home and their position in the table was going to make it doubly difficult.
'I know Aaron Cresswell (left-back) was not 100 per cent able to play but I don' t must missing one player was a problem.
'We didn't have a shot in the first half and Everton could have scored more. I chose to take off Felipe Anderson at half-time but if I'd been able to take 11 off I might have done.