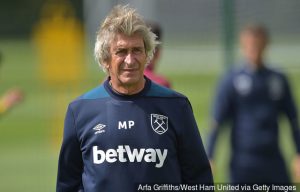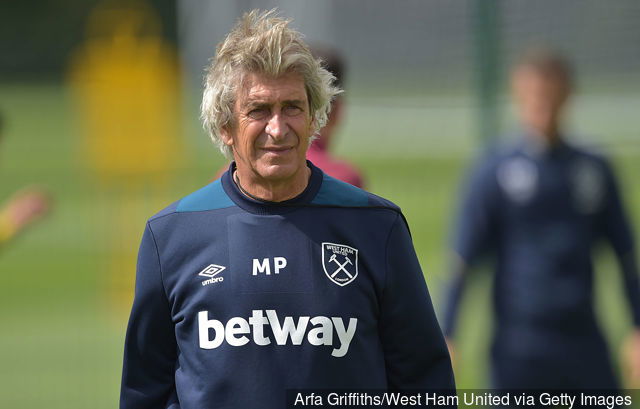 Marko Arnautovic's absence from the starting line up over recent week has sparked a host of conspiracy theories and wild rumour-mongering.
We suggested the manager may be trying to reduce his ego, others have claimed he is obviously not match fit and there have been additional suggestions that he has lost the same level of interest as he once had.
That has give rise to the usual comments that he has not been performing as he should on the training ground as a result of one of all of the reasons above.
In the meantime the club has struggled to show the sort of energy that was once – and hopefully will be again very soon – his trademark.
The media has weighed in with a claim that he is becoming more and more frustrated as his new contract extension contained a clause that carried financial incentives which were based on appearances.
However, the manager has today revealed all the reasons for his absence from the starting X1 which a re set to put an end to the grapevine murmurings.
Speaking at his pre-match presser ahead of the Huddersfield game he said: "Marko was out of the team for several reasons.
First, because his mind was out when he had the option to go to China. Then he returned and didn't work for about a week, so he needed time to recover his performance. 
"After that, he was sick. He was going to start against Manchester City but he felt bad that day. There's a lot of reasons why he was starting on the bench, but I think he is ready to return in his position."