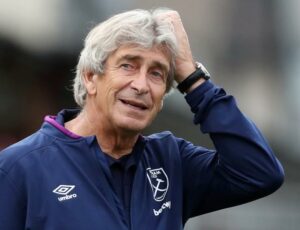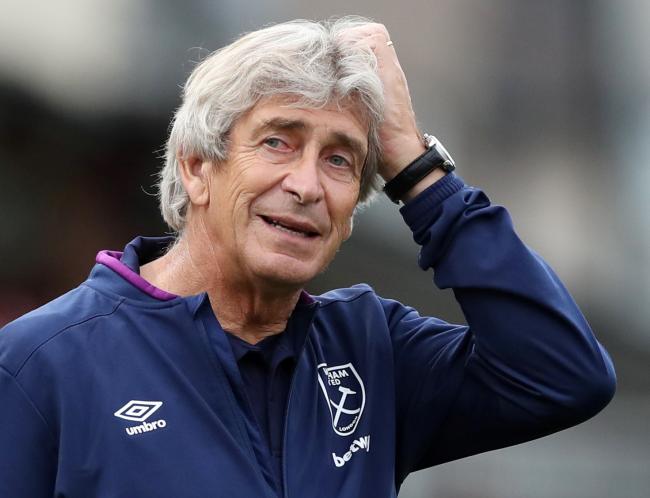 Manuel Pellegrini has been preaching a message of self belief and ambition to his under-performing squad this week.
Sheffield United boss Chris Wilder has perhaps been playing mind games with the Hammers boss as he discusses the 'weary bodies and mind' issues affecting his squad following the gruelling win over Arsenal earlier in the week.
But such activities don't enter the head of Pellegrini whose laid back approach doesn't entertain such behaviour!
Instead his 'big club mentality mantra' is never far away and it's that he appears to have again been trying to drum into the team as the Blades arrive this weekend.
He spent longer discussing players, last week's  game and his approach to this one than usual at his pre-match pressure  but ambition and mentality were the first words off his lips.
After defeats in consecutive weeks the manager almost went back to basic declaring at his presser: "My message to the players this week is that we must try to continue having a winning and ambitious mentality.
In top-level football, two or three balls change the score, and two or three games change your situation in the table, so I think that we must be focused and go game by game, and not think that because we played well at the beginning of the season, we are going to be the next challengers.
I think that we must be very careful about that, and if you don't work  one hundred per cent as a team – not as individual players, but as a team – it's difficult in the Premier League to win a game.
You have 20 teams in the league and all of them have money to have good players, so in football it's just a matter of time and space.
You give one second more, and a good player will decide the game, so that's why it's so important to play one hundred per cent concentrated, with a high pace in every game, because if not it's very difficult to win a game."