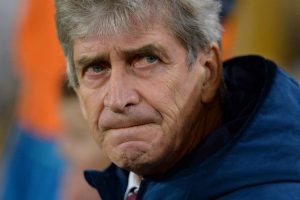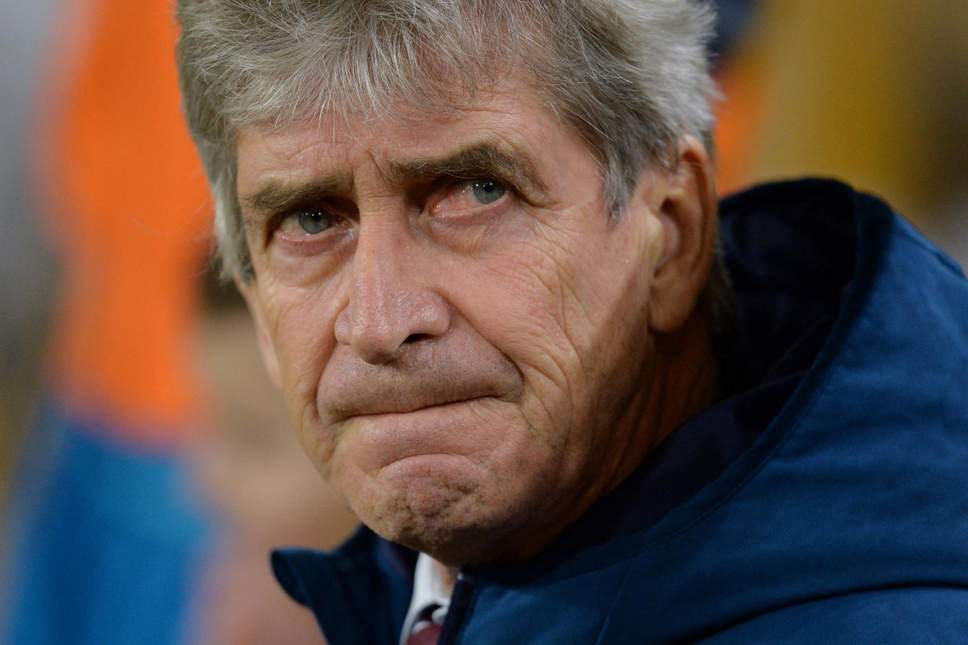 Manuel Pellegrini is clearly pretty chuffed to see the back of January and all the stuff that has gone with it.
Having revealed that only defensive midfielder Gary Mendel was a possible option for a move to the London Stadium he has enow gone on to explain why so many strikers were linked with the club last month.
The last was Michy Batshuyai who eventually decided for reasons best known to himself to join Palace following Mark Arnautovic's decision to stay at the Hammers.
To describe the club's January as disruptive barely does justice to the word and we'll all be hoping and praying that we can return to a semblance of our real form on Monday night.
With it all behind us and hopefully with Arnautovic now settled at the club – for the time being at least – this would be the perfect time to get a win over the top side.
Said the boss: "One of the reasons why a lot of strikers were offered to our club during the January transfer window was the speculation linking Marko Arnautovic with a move to China.
Marko had an option to go to China and if he did then we had to replace him. Eventually he decided to stay here so we have our squad now. 
I agree with Pablo Zabaleta that the speculation was a distraction, but not only with Marko.
There are always a lot of clubs that call players offering a lot of money but they don't want to pay the transfer fees requested for them. The players then think they must go and of course their performances are not the same. 
Now the transfer window has closed I think that all of the players, not just Marko, will be involved in our target."