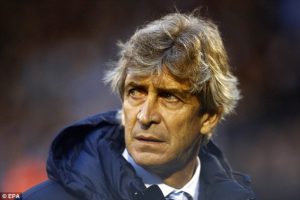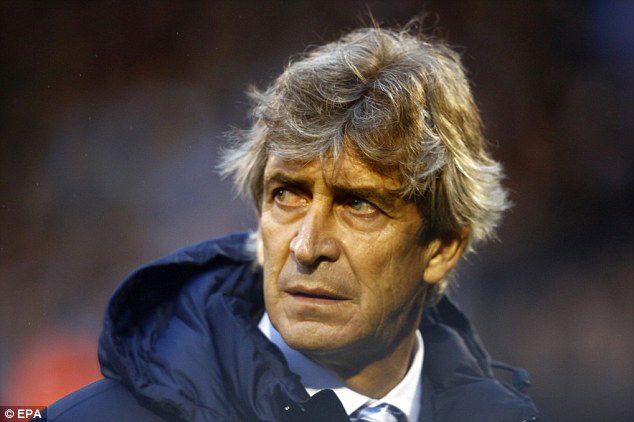 Manuel Pellegrini has admitted that what most saw as a clear penalty on Seb Haller against Norwich would have left him more disappointed had the game not been won.
And he doesn't want to see VAR used on every occasion there may be a shadow of a doubt over events during the course of the 90 minutes.
Pellegrini was talking at his first presser ahead of the Villa game following the international break and declared:  "Maybe we could be more disappointed if we didn't win the game, but you cannot expect VAR to arrange all the mistakes made by referees. That's impossible.
"If you checked every decision with VAR, it would make the game too slow for everyone.
"I am happy with the way it has gone so far. I have experience of how VAR can affect how you get on, from the Champions League, and it is important that it gets things right."
ClaretandHugh says: There are mixed views on VAR's arrival but there's no going back although the manager is right to say he wants as few stoppages as possible. Like all new developments in the game there will invariably be teething troubles, the biggest is the crowd not knowing what's going on half the time. For us that's the first thing that needs sorting as we have little doubt that over a period of time all will settle down and that TV replay will be more effective than leaving decision's to one man's judgement. Haller was unquestionably brought down in the Norwich match as could be seen b most in the Bobby Moore but we imagine there would have been a very different managerial response had things not gone our way over the 90 minutes.