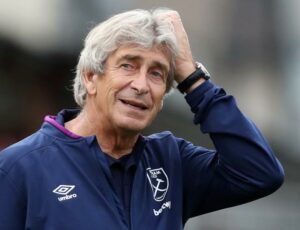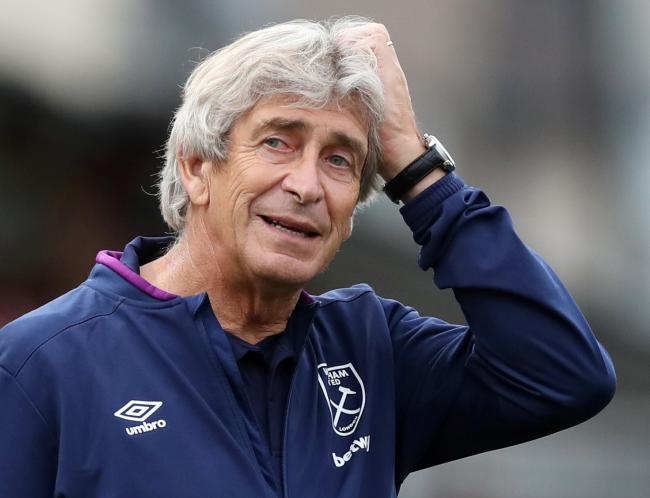 Manuel Pellegrini appears to be heading into the same problems as many Hammers bosses before him – lack of player resources as injuries hit the squad.
He has often repeated the mantra this season that he has the squad he needs with two players in every position but if he becomes entirely satisfied then he's in the wrong job.
It's a manager's job to demand more resources and whether it's the Chilean, or anyone else, it is not something that the fans don't ever want to hear or will go down will with them.
Here CandH follower Paul outlines the issues facing the boss or any other who – in the fullness of time –  will be appointed as a replacement .
Paul in a comment of the CandH site sums it all up saying:
Whoever replaces Pellegrini will have the same problem.
Key players will get injured early season. The midfield will be weak because we have too many No.10 players who prefer to dance rather than walk head on into a tackle.
The balance of the starting 11 relies too much on one or 2 players and when they get injured the chain breaks down.
Look at all the players that come here and suddenly lose their form or cutting edge then leave and flourish for a new team.
Point well made!