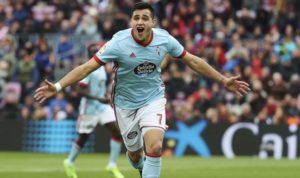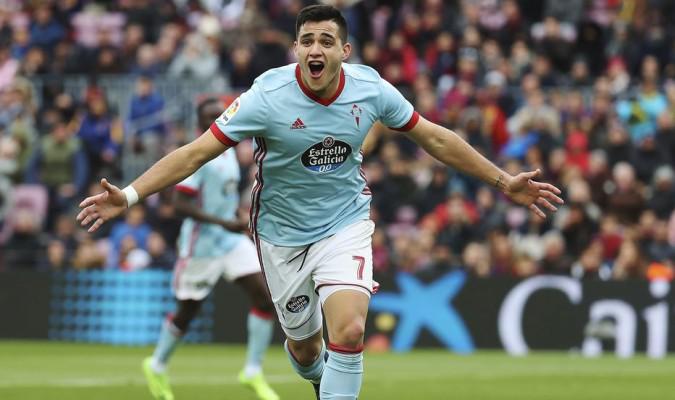 West Ham insiders have laughed off media reports the Hammers are interested in any number of players which are currently running at about one a day.
The number of tales arising from the Turkish press in particular is laughable – a situation which has been continuing for two or three years and producing just one loan signing – the dreadful Gokhan Tore who made  five appearances before returning through injury.
A senior source at the London Stadium – talking to us on the phone said: "New names seem to crop up every day – it's laughable – they may be on lists somewhere but most of them take us all by surprise.
"The number of attacking midfielders we have been linked with since the season ended is ridiculous given the manager needs a defensive midfielder."
Celta Vigo's Stanislav Lobotka is now confirmed as a prime target along with Maxi Gomez in a deal the Hammers are trying to get done at around £50 million but the reality is it will probably take  nearer £60 million minimum.
Should that be the case it may be covered by further sales from the club but otherwise the board would probably need to personally guarantee an overdraft to make it happen.
The alternative will be to pay 50 per cent up front with two more tranches over the next three years which is where discussions may be focused.
The vibe behind the scenes is that if we grab the duo then the remaining arrivals will be on a loan basis with options to buy.