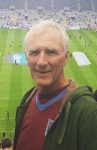 By Allen Cummings
I think it's fair to say in the years I have been supporting West Ham we've had a pretty varied selection of managers at the club. Of the 13 incumbents since Ron Greenwood, whom I consider to be the first of the 'modern breed' of bosses, there has been a huge contrast of styles and characters occupying the hot seat.
Some have been successful, some not, some loved,. Some not. Some quiet and reserved, and some big, bold with egos to match! Now as number 14 Manuel Pellegrini approaches his first, meaningful competitive game in charge of the Hammers, where does he sit in comparison to what's gone before?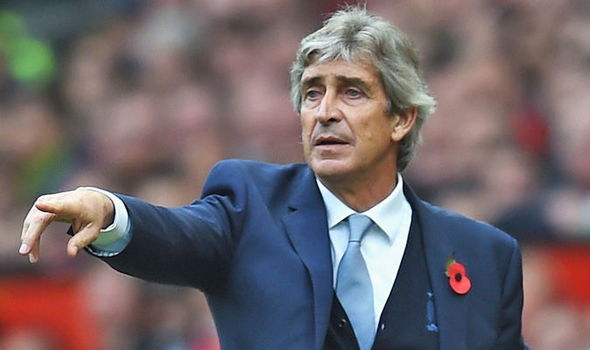 Of course results will eventually define how Pellegrini is viewed but already we have a glimpse of how the man himself operates. And even at this early stage, I like what I see!
Greenwood was the first to bring any real success to the club, the architect of our first ever F.A. Cup Final victory in 1964. He surassed that a year later with victory in the prestigious European Cup Winners' Cup Final. But Greenwood wasn't necessarily a man of the people. He was shy and quite reserved. Some said standoffish and aloof.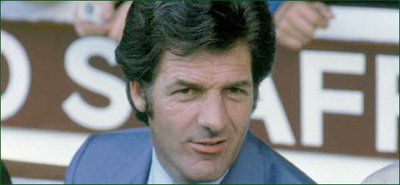 His successor on the other hand, John Lyall, not only enjoyed similar good fortune in the shape of two further FA Cup Final victories in 1975 and 1980, plus our highest ever top flight place of 3rd in the old First Division in 1986. He was also regarded by many as possibly our 'best loved' manager of the past 60 years.
I believe in Pellegrini we have a man in the same style as Lyall. He's a quiet and unassuming character, comfortable and at ease suited and booted in front of the TV cameras but equally at home in football boots and a tracksuit on the training pitch.
He had a polite and courteous, but with a keen football brain and the seemingly natural ability to blend charisma and charm with an air of authority that demands and gets the respect of his players on and off the pitch. Pellegrini has a decent head of hair on him too! Lyall was also blessed in that department!! (I digress).
 Looking back, 'Bonzo' was a popular manager, too but not a great one! Redknapp had his high spots but probably outstayed his welcome. Bilic was a 'nice idea' who flattered to deceive. Pardew took us to another cup final, which we lost, as well as defeat in a playoff final.  As for the rest the West Ham managers in recent years, for different reasons, they are probably best forgotten!
 Pellegrini has spent big – as did John Lyall in his day – paying £565,000 for Phil Parkes, a world record fee for a goalkeeper at the time. He then spent £430,00 on Paul Goddard, a British record for a teenager. Pellegrini's modern era spending has far outweighed that, of course. But it's not what he's spent that will matter, it's what he will get in return for his money.
My wife likes a spending spree but often ends up taking things back when they don't fit. It's not so easy to get a refund on a footballer if you get it wrong. The next nine months or so will tell us if Pellegrini has spent wisely. It wasn't roses all the way under John Lyall, two relegations during his time proves that. But for the most part we played a brand of football that entertained. Pellegrini said this week: "I will try to play attacking football and score a lot of goals…"! That will do for me!
I've not looked forward to a season as much as this for years. First and foremost that has to be down to the board for taking the bold step of bringing Pellegrini in – then to back him to the hilt in the transfer market.
Together the new manager and the board have given us a summer we only dared to dream about. Now the time is fast approaching for the man of the moment, and the players he's put his faith in, to turn our air of excited expectancy into reality.
COYI