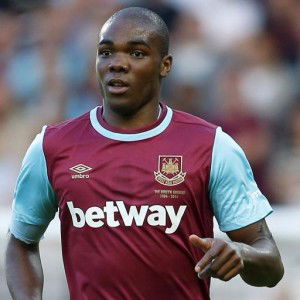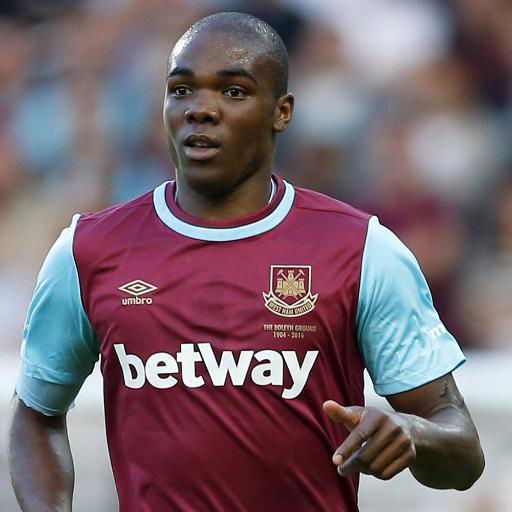 Manuel Pellegrini isn't a man to make excuses but today he made an exception following the lack lustre performance at Burnley.
And however you want to call it he has a big point in saying: "Normally I don't give excuses but today, it was different. The physical difference was clear. We are playing 48 hours after arriving at 2am on Friday. "
It showed, it really did and is the only serious explanation for a Hammers performance which was as surprising as it was poor.
Freak results are not uncommon over holiday periods and with so many injuries and an inability to rotate the squad maybe we should have expected something like this.
It's all too easy to get carried away on a tide of optimism given the results we've been enjoying but this was a Burnley team rediscovering itself in a way which ensured we suffered big time.
One player who did shine was Ogbonna despite the attacking prowess and that can probably be explained by the fact that he has seen little match action this season.
With Zaba missing, Antonio was again forced into defensive duties which is always a hard watch particularly when the back line generally wasn't at its best.
Pellegrini declared: "Burnley played better everywhere, they deserved more goals. I am disappointed of course. If we won this game then we would go seventh. They were in a bad moment but they played very well.
Marko worked the whole week with us but more than him, we have ten injuries. Of course one of these games, what happened today but we need to recover again and use the players who are in their best moment. "