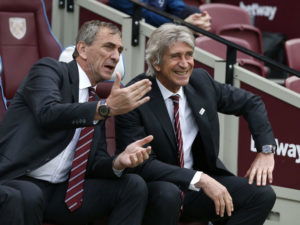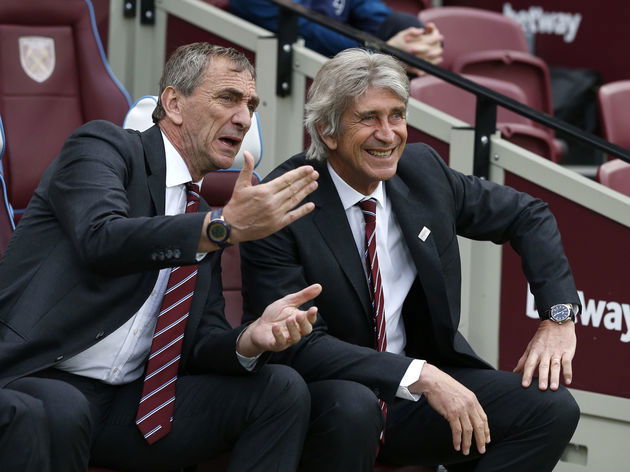 West Ham boss Manuel Pellegrini and his right hand man Mario Husillos have been told to get a striker or to in as a matter of priority.
The ongoing speculation surrounding Salamon Rondon and Aleksander Mitrovic remains intense with the Irons known to be keen on both.
And the fans have made it very clear that's exactly as it should be with Andy Carroll all set to leave and Lucas Perez and Chicharito more than possibly expected to be on their way.
It's the key area this summer as far as the fan base is concerned and where the director of football and manager should be expending all their energy on filling.
In a poll asking which of the areas – striker, defensive midfielder, central defence and right and left side defence were the most important to fill – the up front position were considered the most vital.
Seventy two per cent of those who cast their votes went for the striker role whilst 11.82 pc want a new left back as a matter of priority and 11.57 per cent want a defensive midfielder.
The other positions drew less than a five per cent response.