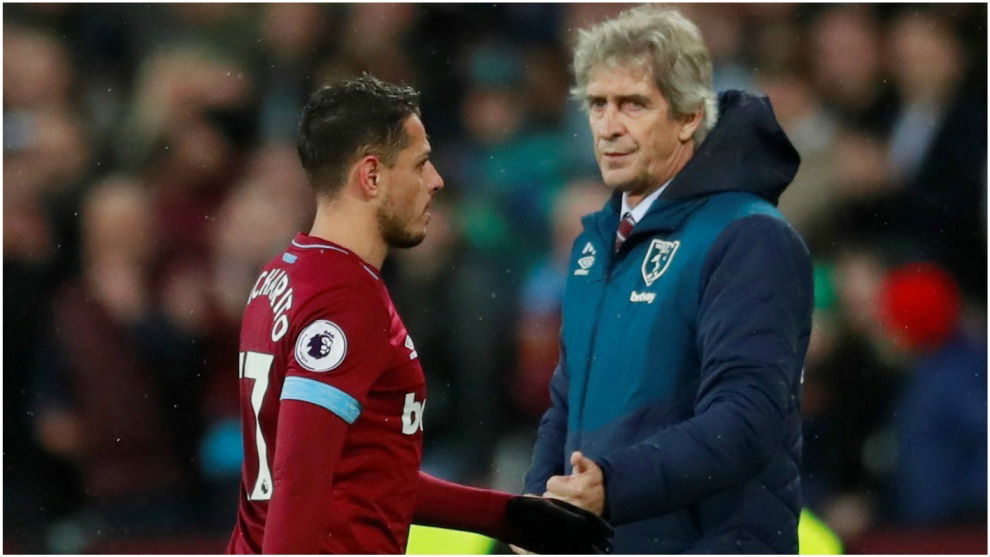 How and why West Ham can produce such totally performances such as that against Cardiff after the brilliantly composed display against Newcastle would probably defeat a psychiatrist.
It was another day which sits alongside those at Bournemouth, Wolves and Brighton and is impossible to fathom when considering those against Liverpool, Chelsea, Arsenal, Manchester United and, despite the defeat, Manchester City.
In reality it is all very West Ham. The only certainty at this club as we all know so well,  is the uncertainty – a Hammers reality which stretches back over the decades.
It is of course easy to blame the players and the manager, by regularly repeating his "big club" mantra  has set himself up to be shot at when it goes as badly wrong as it did in Wales.
He will know that, as will the players, but frankly I think the issue goes deeper and is about the mentality of this club and some of the players in it rather than anything else.
For years we and they have become used to  yo-yoying between the first and second levels and the players have regularly been looking over their shoulders at possible relegation. Convincing them this is a big club therefore, is no easy trick to pull.
As we head towards the end of Pelle's first season, I believe we will see a summer when he brings in players with a different attitude to some of those in his charge right now.
Maybe some of them have become too used to failure or mediocrity to ever believe they can become big players with a big club.
I don't know who they are but I have no doubt that the boss and his staff do and I also believe that's why he's blooding so many youngsters. It's a club in transition and some faces will be outed.
My hope is that he has several new faces lined up for the summer as he gets to grips with building a club and team in HIS image, rather than one which has hung around the club for too long.
I can only describe that as "a nice little club with a team that scares nobody."
If there are players in our football club with an attitude of mind which doesn't match the manager's – and the body language of one or two is poor – they need rooting out once and for all.
It's all about belief and the non believers need to go.
COYI