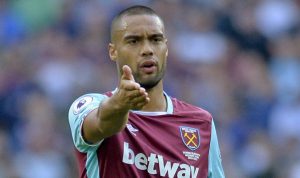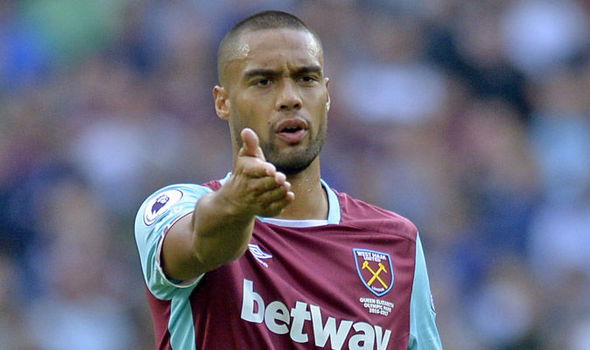 Manuel Pellegrini is praying that Winston Reid finally makes it back onto the pitch on Monday evening after several false starts.
The Kiwi has been missing for 19 months after breaking down with what turned into a major knee injury at Swansea but it seems there's a real chance he could turn out for the under 23s at Stoke on Monday.
ClaretandHugh had been told on three separate occasions over recent weeks that he was due to appear, only for the central defender to suffer new injury muscle problems.
But now Pellegrini has made it clear that Monday night is a real possibility although reckons we should all be praying in the meantime.
Despite featuring three times in pre-season games Reid has been unable to make the next step up despite being in training with the under 23s for some time now.
Now, assuming all goes well and he makes it into Monday's match and comes through with no problems, he can be expected to join the first team squad.
The manager said: "We must pray that he will not have any other injuries. He has had a long time without playing and deserves to try to return to his career."