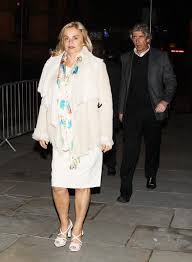 West Ham manager Manuel Pellegrini was mugged at gunpoint late Saturday while walking with his wife in the Chilean capital Santiago, local police reported on Sunday. Both were unharmed, but the armed robbers got away with his wife's purse, and the incident made headlines in local papers.
Pellegrini and his wife were walking in the capital at around 11 p.m. local time near a shopping mall called Casa Costanera in an upmarket suburb of the Chilean capital Santiago called Vitacura when two armed men demanded their belongings. His wife "screamed" and nearby police officers ran to their aid, causing the muggers to fire towards the officials, Vitacura's police captain Gonzalo Munoz said. "They fired two shots at officers and threw road spikes down to stop them following as they sped off which resulted in a police car being damaged."
A police helicopter was mobilised in the hunt for the criminals, whose car was eventually found in a suburb of Santiago called Conchali.
Pellegrini took to Twitter to thank the local police for their quick and courageous reaction. Pellegrini is on holiday in Santiago with his family.