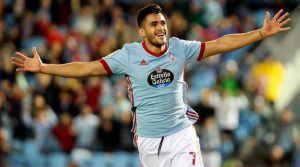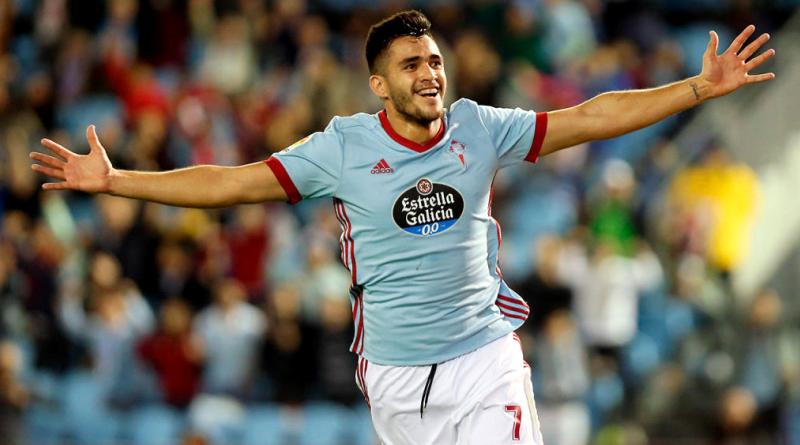 Replacing strikers is now Pellegrini's main summer priority but the age-old problem is how to keep them all happy is a big question.
None of any quality want to be back-ups and bench warmers, especially if there is no European football to allow regular rotation.
Andy Carroll and Lucas Perez have gone and Javier Hernandez confirmed yesterday in his own words that he is looking for a new club with West Ham's blessing.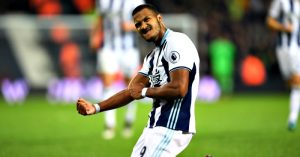 Pellegrini, Arnautovic,  and his brother,  have made it clear he is staying next season and the manager has stated he is an important player for plans.
We are told  the Irons are still chasing Maxi Gomez valued at £44.5m by Celta Vigo and Salomon Rondon valued by West Brom at £16.5m.
Gomez, through his agents is understood to have sought assurances he will not just be backup for Arnie, and presumably Rondon would have similar concerns.
Historically, Pellegrini has preferred to play one up front so it would interesting how he would keep Arnautovic, Gomez and Rondon happy if we managed to sign both strikers.
Would we really sit £61m of players on the bench behind Arnie?