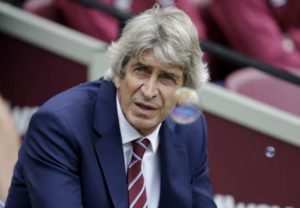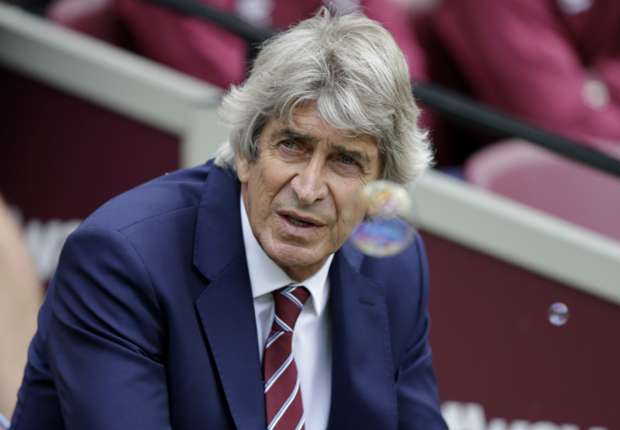 Manuel Pellegrini believes there is a new 'calm' around West Ham United this season.
That we are comfortably placed but without a recent win is both pleasing and irritating at the same time because the season could have been so much better but for a little more self belief.
Had the team adapted more quickly to the Pellegrini style the campaign would have been even better but it would be a brave man person to deny the foundations weren't pretty well in place.
At the end of a full season too the manager knows he has to do better but with a complete knowledge now of which each of his players can do he can move on this summer to sort out the areas which are of worry to him.
However, before that we and he are looking for four wins as the squad look to end the season on a high after the recent disappointments.
Speaking to BT Sport the manager revealed there has been a change in the atmosphere saying: "Yes, I think so. Not only me though, the club in the way we work this season, the fans have noticed the change.
"In the way we have played football it compares better even if we haven't always got the results.
"The fans enjoy most parts of our games, including Manchester United last week, so there is a lot reasons why we must be happy.
"But I repeat, we must all demand more next season because this is not enough. We can reach another target and that is what we will try to do."
"I think the players must demonstrate here at home, that we will finish the season in the correct way," he said.
"I always say that you will never give up until the mathematics say so. If you have the opportunity you must fight to the last game," Pellegrini added.
"Of course, if you lose points it makes it more difficult, but we have four games left and we must try to win them."