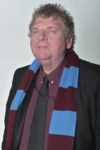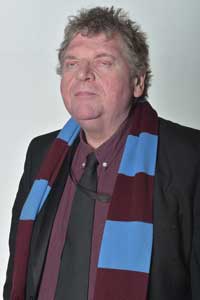 Blind Hammer explains why Pellegrini's possession Style Revolution is crucial.
One of the most remarkable aspects of West Ham's performance at the weekend was the extent to which they dominated possession.
Despite being at home Manchester United managed only 42.3 % possession whilst West Ham controlled with 57.7 %. This followed our performance in our reverse home fixture.
Then West Ham fought toe to toe for possession, on that day 49% against 51%. This formed the bedrock for our 3-1 victory then.
This new Pellegrini style differs markedly from the old Moyes tactic against top six sides. This seemed to be to sit deep, defend deeper, and hope against hope that we can get a lucky goal on the break.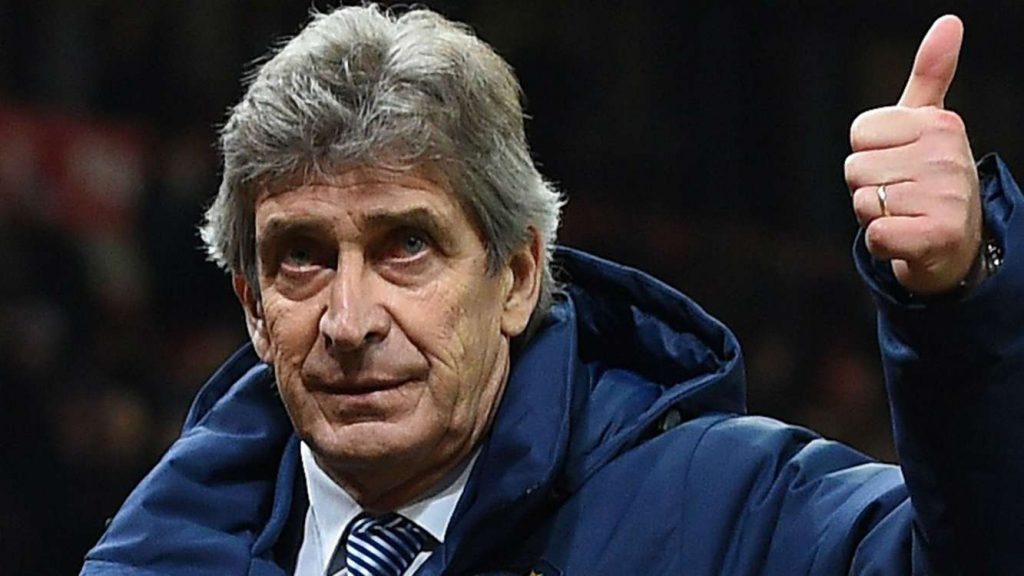 The biggest change that Pellegrini has wrought in his vision for West Ham is the way his teams now fight for possession, most importantly possession high up the pitch.
This is an evolving tactic. Occasionally we lapse into old ways. In our home draw against Chelsea we only achieved 28% possession. This performance mirrored pre-Pellegrini performances.
There will be those who dispute the relevance of possession statistics. Some argue that the only relevant statistic is the goals statistic.
I am here to say that this is completely wrong.
People doubt because we can all recall games we have lost despite dominating possession. For example we lost at home to Wolves despite enjoying majority 52% possession. We had over 60% possession away against Brighton but still conspired to lose.
Yet there is a very good reason why all the top six sides strive to dominate possession. Teams which control possession are, over time, always more successful than those teams which fail this test.
This is shown most clearly in the latest data analysis from Report 41 emerging from the Football Observatory. This report looked at possession statistics from 19,994 games across 35 European Leagues covering the period 2016 to 2018.
It concluded the association between possession rates and success was incontrovertible, and underlined why all big clubs strive to dominate possession.
Over time, surrendering possession is an extremely poor tactic. Success relies on competing for possession.
For possession to be a crucial determinate, achieving 50% is not enough. Instead a team should aspire to exceed a critical 57% threshold. Teams which achieve this have a massively increased chance of success. In other words West Ham's performance on Saturday, over time would help us become one of the league's most successful teams.
For surest success, a team should attempts to dominate possession in their opponent's final third. Here another critical threshold exists at 60% possession. Teams which achieve this will also have the most chance of dominating and winning their leagues.
So whilst losing to Manchester United is disappointing, winning the possession battle at over 57% in their own backyard is massively positive . It is the biggest indication that there is, despite recent gloom,  light at the end of the Pellegrini tunnel.