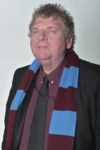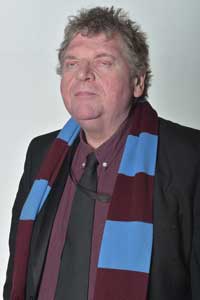 Blind Hammer concludes his possession analysis as applied to Manuel Pellegrini's West Ham vision.
In my last post I showed how data analysis across European leagues demonstrated how possession counts. Simply put, teams that control possession are, over time, more successful than those that do not.
Pellegrini understands this.  That is why West Ham's 57% possession at Old Trafford was encouraging. Winning possession high up the pitch is part of his vision for West Ham.
This is why, when, last September, West Ham achieved only 28% possession against Chelsea, Pellegrini criticised his side's performance.  Despite achieving a creditable draw, He commented that it is not enough to defend deeply against the top six sides.
Why does possession count?
There are complex reasons. However there are also a couple of basics.
Playing without ball possession is more physically draining and exhausting. A team has to provide enormous effort to cover and defend their goal without ball control. This may succeed in an occasional game, but over time represents a poor strategy.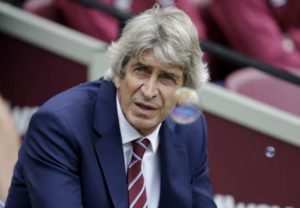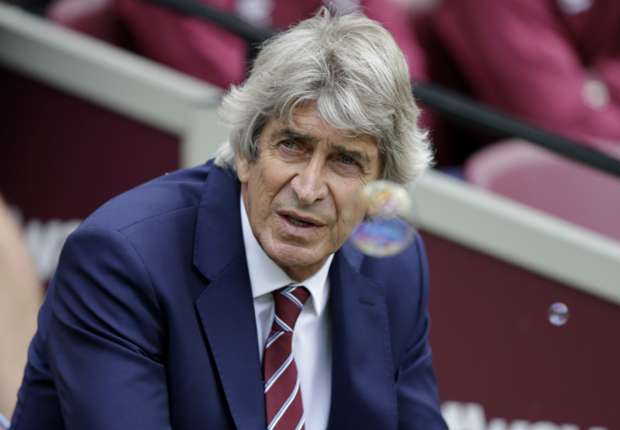 This is why late goals by top six sides, against teams exhausted by lack of possession, is a familiar phenomenon. Top sides realise this and do not panic overmuch if an early goal is not forthcoming.
Above all possession is the most complete and absolute form of defence. When a team have possession it is impossible for opposition teams to score. Scoring goals is the hardest thing to do in football. Starving teams of the opportunity to do this will over time be more successful than not.
Pellegrini's possession vision for West Ham is realistic. It is not an exclusive "big club" strategy. It has an earlier template. . Brendan Rogers, in his successful spell as Swansea manager, drilled this possession philosophy into his squad.
This meant that Swansea were not only easy on the eye, but throughout Roger's tenure, punched way above their weight.
Pellegrini's willingness to flood forward,  competing toe to toe against even top sides, is somewhat startling to observe. Stats show, however, that he deserves our support.