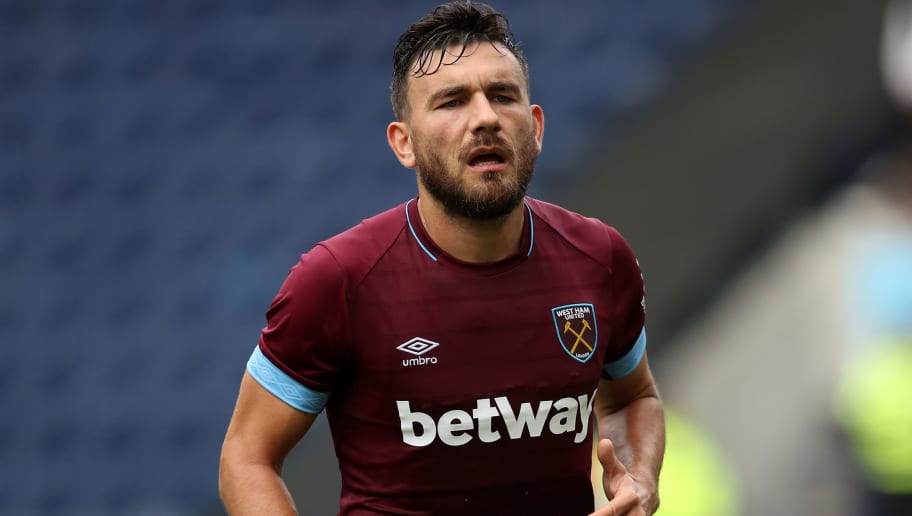 Manuel Pellegrini's experience of managing in China is clearly helping the squad as he has got down to business ahead of today's match against Manchester City.
The boss' time with Hebei China Fortune – ahead of joining the Irons – appears to have been very much in evidence as he has prepared the squad for today's first big pre-season friendly.
And with City's travel plans having been seriously disrupted ahead of the game today the Irons may even be slight favourites to win the game in the four cornered tournament.
The Hammers will need to cope with hot and humid conditions in front of the Sky Cameras as they bid to make the final with Wolves and Newcastle being involved in the other game.
Pep Guardiola's men have had little time to prepare for a game which,whilst Mark Noble admits  sees the Hammers squad at less than peak condition, will give us a guide as to exactly where we are.
And speaking to Chinese journalists at a Premier League Premier Skills tournament in Nanjing, Robert Snodgrass said: "For me, this season I want to get more assists and more goals, being an attack-minded player, and I want to play as much as I can.
"I am 31 now, but I feel 21! I feel fit, I feel strong, I feel mentally and physically ready, so I'm using this preseason time to get myself ready for the first game of the season."
"One thing the manager touched on was the people in China, saying they are really nice people, and we've been greeted in that way and in that manner. He also touched on the heat and that we'd need to be ready for that as well, and he was right."
He has given us a few pointers, but the main one was that the fans were great, so we can't wait to get started and play in front of them."
"Training has been really good and we're really looking forward to the first game," Snodgrass continued. "Obviously, we've been taking a little bit longer rest in between the high-intensity sessions, because with the temperature and humidity the way it is here, we are losing a lot of body fluids.
"We're really happy to be here and we just want to get the first game underway.
"It's been a bit different, but once we acclimatised to the new time zone, we have adapted as normal. The preparation for the lads behind the scenes just gets you right, wherever you are."
*The match will be broadcast live in the UK by Sky Sports, with kick-off at 1.30pm BST.