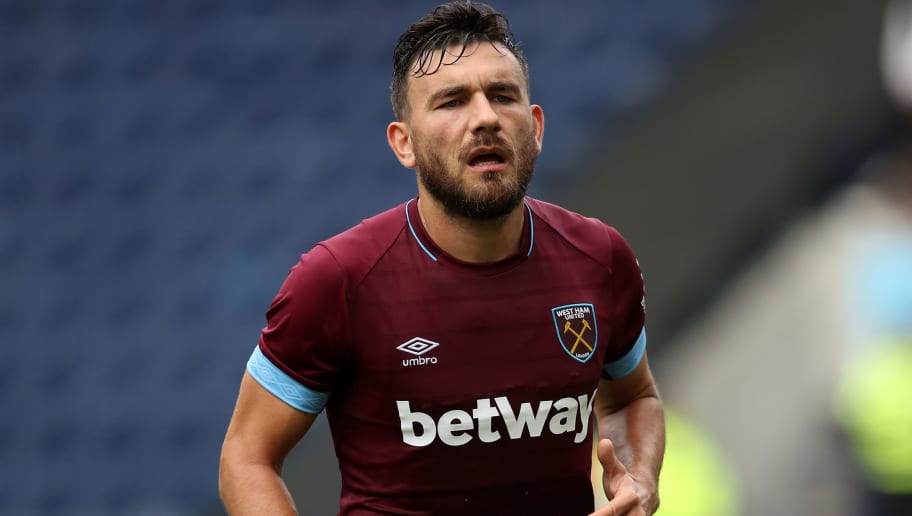 Manuel Pellegrini made two major decisions in the summer – one about Felipe Anderson and the other on a certain Robert Snodgrass.
At the time they were at the opposite end of his thinking with one to become the marquee signing at 35 million and the other needing to show that he could his unfortunate Hammers experiences behind him and become a squad player.
Many of us expected him to gone but just as he had shown summer long faith that Anderson was the man he needed his words and attitude towards Snoddy saw a rebirth in the player's career after his season long loan at Aston Villa.
He came back, shed the pounds, had his family with him which hadn't been the case when he arrived and has been a revelation.
Pellegrini is pleased that he has shown him what he has got and has nothing but good words to say of the 31 year old Scottish international.
Discussing the pair ahead of the Cardiff City match he said in his pre-match presser:
"I think Felipe is improving. He played a very good game and he knows more about what he should be doing and not doing. He is improving every game.
"I spoke with Snodgrass at the beginning of the season. It depended on what he wanted and I gave him some demands about his work. He's a great professional player who has the desire to be here."
Pelle will also be facing another veteran boss tomorrow night and said: "I know Warnock. He has worked a lot of years and I respect him a lot. I hope I have the chance to continue to 70 and beyond, like him."
The only real injury worry appears to be Aaron Cresswell with Pelle saying: "Cresswell has a hamstring injury. We shall see him tomorrow and make the last decision."