---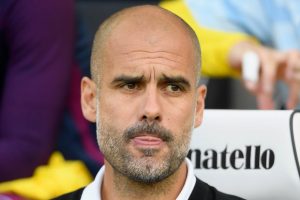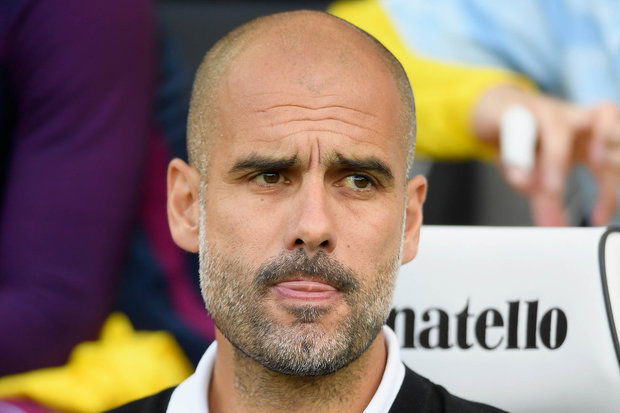 Pep Guardiloa insists that he intends to show total respect for the Premier League by taking every game very seriously despite having won the title by a country mile.
That will start at the London Stadium this weekend when the runaway winners arrive in the east end for a game which David Moyes insists is as difficult as it gets.
Guardiola was responding to suggestions that goalkeeper Ederson could be allowed to take a spot kick during a penalty shoot out when City supporters chanted for him to do so .
Guardiola gave that idea very short shrift indeed stressing the huge importance of showing respect to the opposition.
He said:  "That is not going to happen because he is a goalkeeper. Respect for the opponents, respect for the competition. One situation is a shootout, maybe he can do that but not in a game."