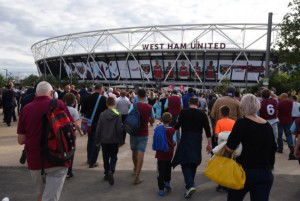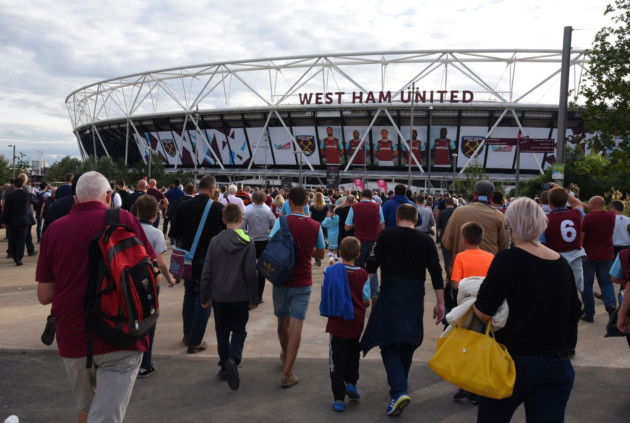 Stadium operators LS185 now owned by E20 have started the process to increase the football capacity of the London Stadium to 62,500.
In an existing agreement signed in January West Ham agreed to pay E20 around £3.25m in rent per year with the Hammers paying around £83 per year for each of the extra 3000 seats to reach the 60,000 capacity at the beginning of this year.
West Ham will now need to pay another £83,000 per year to take the capacity to 62,500 meaning the cost of each of the 2,500 seats drops to £33 per year.  The document reveals that the London Stadium has a total of 66,513 existing seats.
Now that West Ham have triggered the clause stadium operators must receive permission from the Newham led London Stadium Safety Advisory Group (LS-SAG), a new safety certificate from Newham Council and approval from the Sports Ground Safety Authority (SGSA)
These things take time so the earliest the extra 2,500 seats would be made available to West Ham supporters is January 2020.