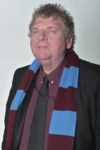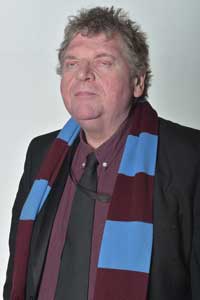 After the Man United Defeat Blind Hammer looks at the wider perspective

The Man United defeat pricked our bubbles. Still Moyes consistently warned that there would be bumps in this journey.

There remains a massive resource disparity between West Ham and most of our current lofty challengers. . Our second best player is a Manchester United reject who could not force his way into their first team.

The wider perspective is that, for once, we are over achieving. West Ham's wage bill and turnover should, see us competing around 8th . The actual par may vary slightly because of the yo yoing relegation of clubs like Villa and Newcastle.

Happily both Leicester and West Ham are punching above their weight. West Ham are over achieving after decades, Payet season excepted, of under performing.

The Moyes project though has the opportunity to raise this par.

Some fans hoped for a sugar daddy investor ready to pour billions into West Ham to pump the club to a higher level.

More realistically raising our par means growing the club.
The good news is that one component of this project is there. Moyes is keenly aware of this.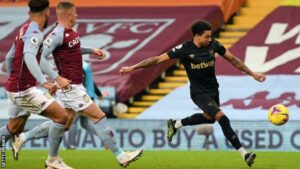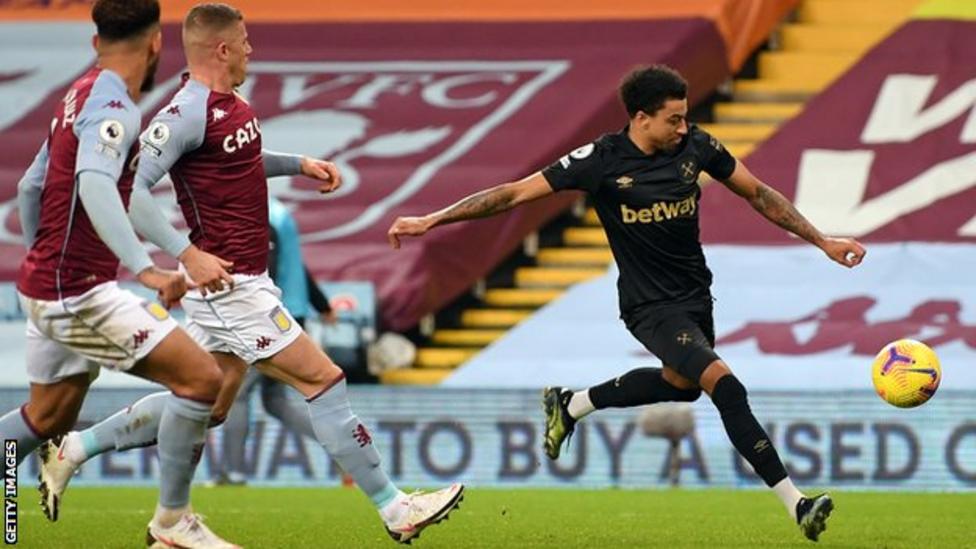 Moyes's old boss ,Bill Kenwright, , explained the relative Mersey-side decline of Everton.
In the mid 1980's Liverpool won two championships, FA Cup as well as European Cup Winners Cup. Despite this Liverpool left them in their wake over succeeding seasons.

Kenwright blamed Liverpool's greater Stadium capacity. He explained that In one game Liverpool's extra 10,000 mattered little. But, he argued, over a season 20 games with 10,000 extra supporters starts to matter.
Over five years the advantage is big and over 10 years the difference is massive. Decades of relentless capacity advantage allowed Liverpool to grow compared to Everton, not just with increase gate receipts but more importantly vastly increased commercial revenues.
It is not simply the same 10,000 supporters arriving every week, but a much bigger number, some attending only occasionally but nevertheless becoming, often with their families, supporters for life.
A virtuous circle of success from these extra resources increased the competitive advantage still further. Liverpool could pay higher wages and transfer fees not just for one year, but every year.

So if Kenwright is right the extra capacity of the London Stadium matters. It provides Moyes with an opportunity to grow West Ham.

I am convinced Moyes knows that 66,000 supporters every fortnight over the next 10 years can, if things are put right, transform West Ham. Unlike Mourinho, Moyes will not be saddled with a £1 billion debt to service.

The key of course is performance on the pitch to break the self destructive negativity which has beset us in recent seasons. Moyes sensibly stresses the need to promise less and deliver more. Steady as she goes is the order of the day. Just winning more games than we lose it a realistic start. A start which could finally provide a brighter future.

David Griffith