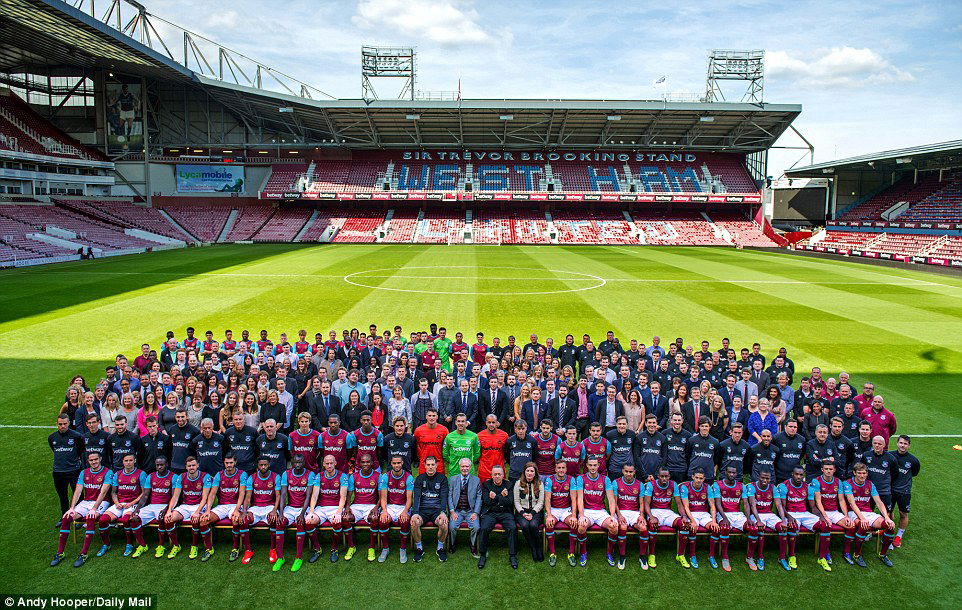 We are asked so many times we though it was about time we let the cat out of the bag.
If we at Claretandhugh have been asked once we've been asked a million times – who are your sources?
Were we to tell people they wouldn't believe us but they are revealed in this picture posted on David Gold's facebook page this morning via a photo from the Daily Mail.
So here they are and you can now stop asking!
Thanks for the continuing support everybody. 
🙂