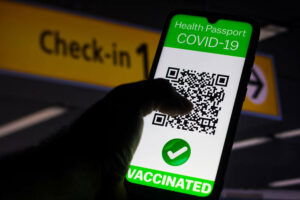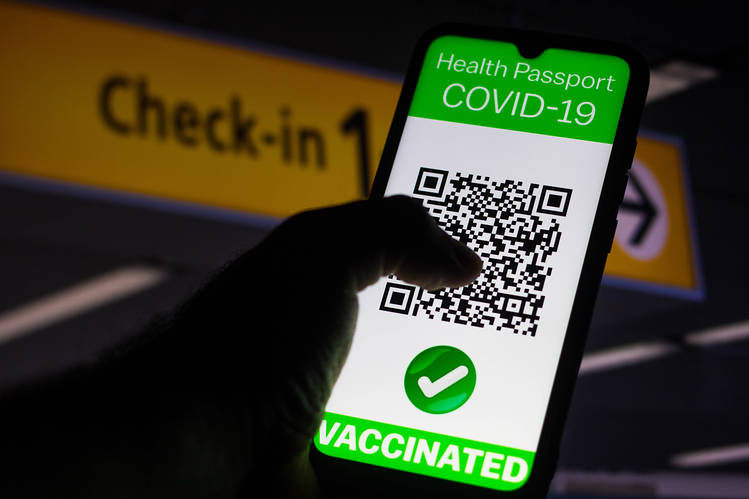 New covid measures aimed at stemming the rising number of players coming up positive have now been agreed.
All PL players will need to take a lateral flow test every day in order to get into training grounds as part of new measures agreed earlier on Tuesday.
The Premier League confirmed on Monday there had been a record 42 positives over the previous seven days.
It is the highest figure recorded since Covid testing began as part of Project Restart during the 2019-20 season.
Previously, the most positive tests returned in a week this season was 16 from 16-22 August, when there were 3,060 tests.
The news comes on the same day as a South African gp of 33 years revealed that the early data in the country shown that omricon – as the variant has now been named  – is a mild strain.
And in Britain the deputy prime minister Dominic Raab – after initially saying on TV there were 250 people in hospital was forced to amend the figure to TEN!
Clubs will be concerned that with the amount of publicity the government is generating may give the more wary supporters reason for giving games a swerve in the present circumstances.
And one wonders – if all we are being told to do is spot on – why we are also being allowed to travel freely on public transport and mix in crowds of up to 60,000 at the same time as having to show our vaccination status!